Kelly's top 10 TGIF countdown show number 4 Sabrina the teenage witch.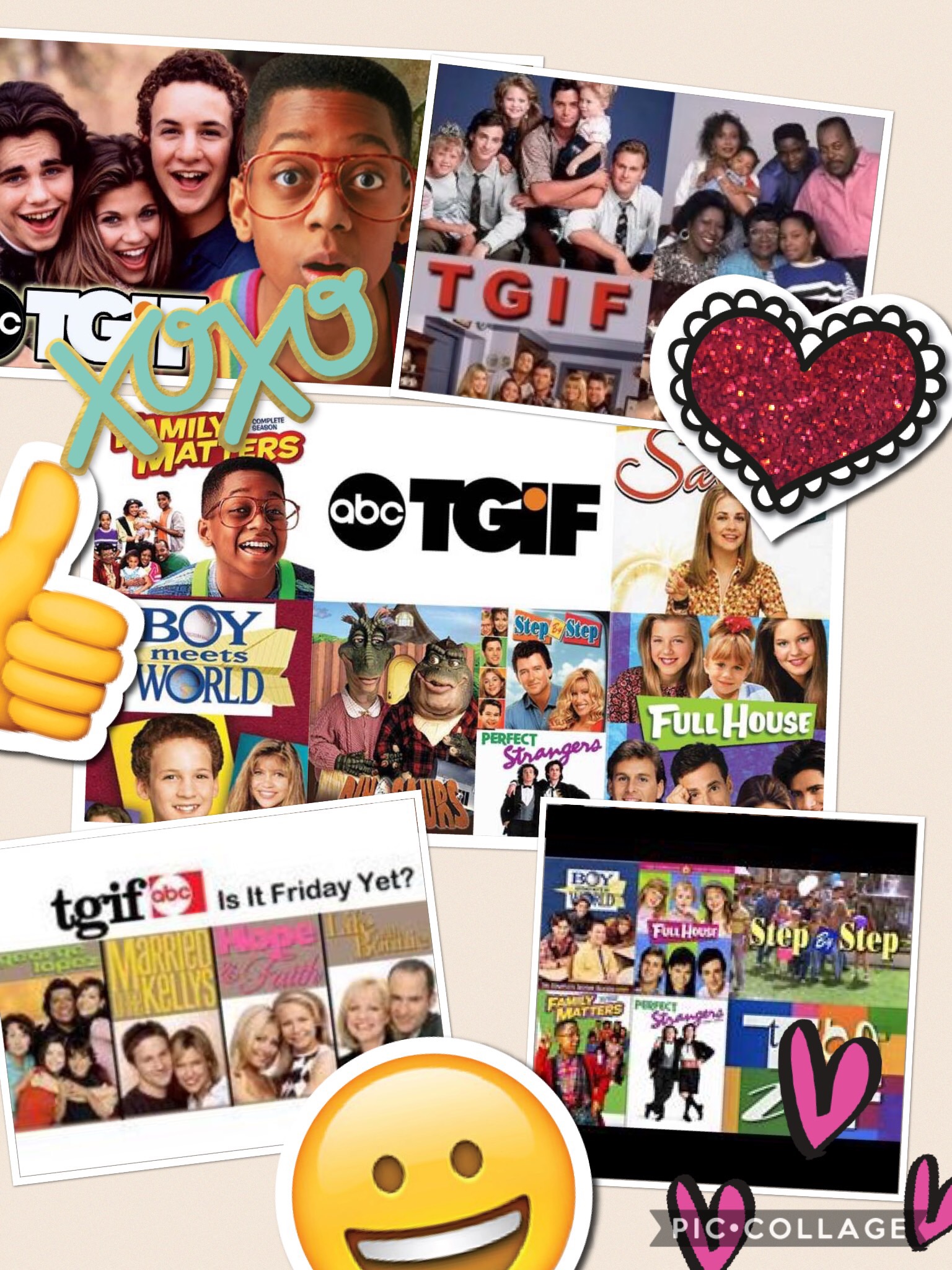 Prairieville, Louisiana
March 27, 2017 1:08am CST
Sabrina the teenage witch had a man that was turned into a cat by the witches counsel for 100 years because he was trying to take over the world.He was Hilda and Zelda's pet because one of the sisters was a follower of Salem.Hilda and Zelda were sisters of Sabrina's dad Ted.Ted was a witch and so were Hilda and Zelda.Sabrina is half mortal because her mom was mortal.It moved to the WB network.
3 responses

• Banks, Oregon
27 Mar 17
I never quite knew how Sabrina was a witch if it was her dad or her mom i dont remember them being on the show ever just her aunts and Salem the cat.

• Prairieville, Louisiana
27 Mar 17
Her mom was in a couple of episodes and so was her dad.

• United States
28 Mar 17
I loved this show. I would still watch it if it was on TV. Shows just aren't made like they used to be and just aren't as good to me.

• Los Angeles, California
27 Mar 17
I never watched this series with Melissa Joan Hart.