Happy Monday!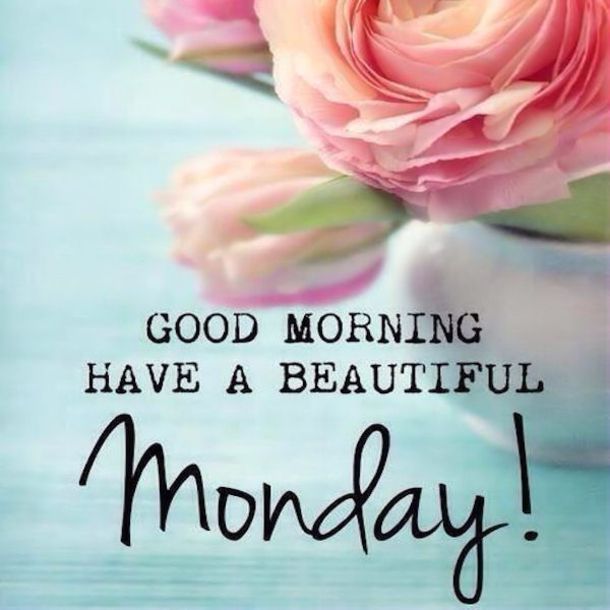 United States
March 27, 2017 7:37am CST
Hello everyone - here we are another work week to begin. I am just relaxing and drinking my coffee and watching the movie Why Him. I had a pretty good weekend with my sister and niece. I got to her house Friday night around 6 and we ordered pizza and wings and just had a couple drinks and watched the movie Run The Tide which was very good. Saturday I watched my niece while my sister went and cleaned a house then once she got home we got ready & went to the Strong Museum of play. It was super heroes day so my niece got pictures with a bunch of super heroes and played games etc. We were there for 4 hours. After that we went home got chinese for dinner then watched another movie and went to bed. Sunday I went to church with my sister it was a pretty good service. After church we met my step dad at Dave & Busters and let my niece play some games then we had some food. After we ate she played some more then we headed home. Got home at 3pm then I headed home myself. I got home at 4pm took care of my stuff then took a power nap. I had bowling and did good the 1st game then didn't do so good after that. I was just exhausted and couldn't concentrate with bowling. Got home from that at 930pm then went to bed at 1045pm. So here i am now and hoping for a good work day. Hope you all had a great weekend and have a great work day today. Photo Credit: pinterest.
4 responses


• United States
27 Mar
@dodo19
yes it was a great weekend - this weekend i plan to stay home and be low key. It's exhausting when your always busy

• Beaconsfield, Quebec
27 Mar
@Blondie2222
That's great idea. It can really be tiring when you're so busy over the weekend.

• Boise, Idaho
27 Mar
Busy, busy. Sounds like a fun weekend with activities with your neice.

• United States
28 Mar

• Los Angeles, California
27 Mar
Have a good day and easy time back to the work grind.

• United States
27 Mar
@johnroberts
thank you it should be a good day as I know I'm going to be busy today

• Portland, Connecticut
30 Mar
We had a fun weekend, lots of driving but visited with my friend in Virginia.

• United States
30 Mar
@bellestarr
that's good i hate driving a long time i don't mind a short distance though. HOpe you had fun with your friend.