Short Western Story Review – Jack London – All Gold Canyon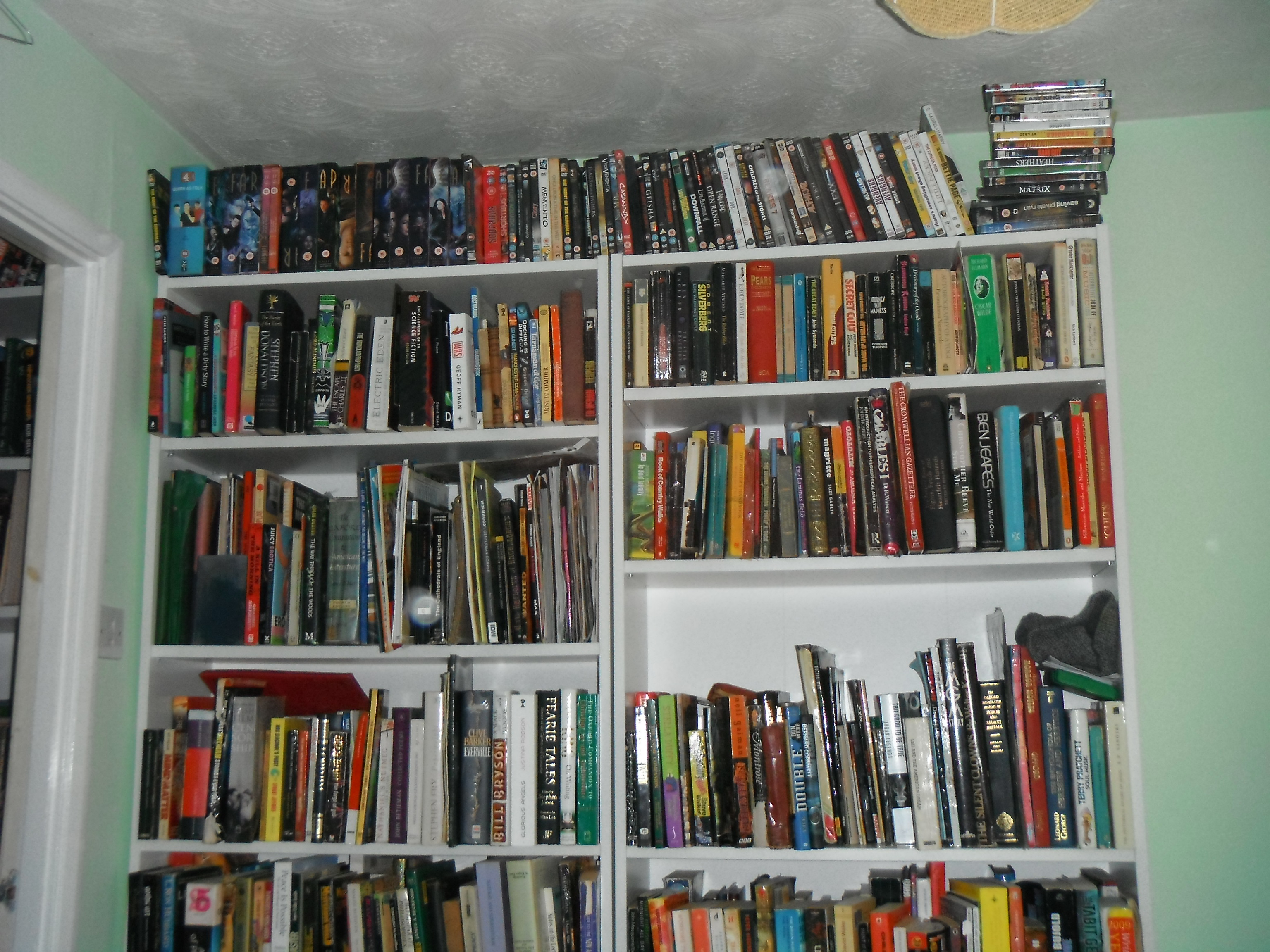 Preston, England
March 29, 2017 2:18pm CST
1901 – Spoiler alerts It is a thrill to turn the page of any short story anthology and find the next tale is by Jack London. This one doesn't disappoint either. It tells of a lone and aging gold prospector, seeking his fortune in a secluded canyon on the high sierra desert lands. He has little regard for the beauty of the land which he decimate with his diggings as he has mumbled conversations with the imaginary Mr Pocket, the seam of rich gold he believes the canyon holds. He is so intent on his arduous panning that he often forget to even eat. Finally, as he hits his coveted motherlode, he Is attacked and shot (but only mildly injured) by a solitary bandit who was watching and hoping to take what the old man found the hard way but the prospector overpowers and kills him before taking his gold to town to file his claim. Realistic detail of the tough back breaking work involved in gold-digging and prospecting. Arthur Chappell
5 responses

• United States
29 Mar
I do love Jack London. I found my 7th and 8th graders riveted to a variety of selected passages from London's works that I read aloud to them.

• Preston, England
29 Mar
@Corbin5
great author to do that with - The Call Of The Wild is one of my all time favourite reads

• United States
29 Mar

• India
23 Apr
@arthurchappell
Though I have read western stories,I have not come across this one.I have read The Call of the wild.

• Colorado Springs, Colorado
30 Mar
I used to read him when I was a kid, but haven't read this. Sounds pretty good.


• Centralia, Missouri
29 Mar
London had a way with words, and did well describing the far north, and the outlaw country that it was, maybe still is in some places