Good Morning, myLotters ! 3-30-17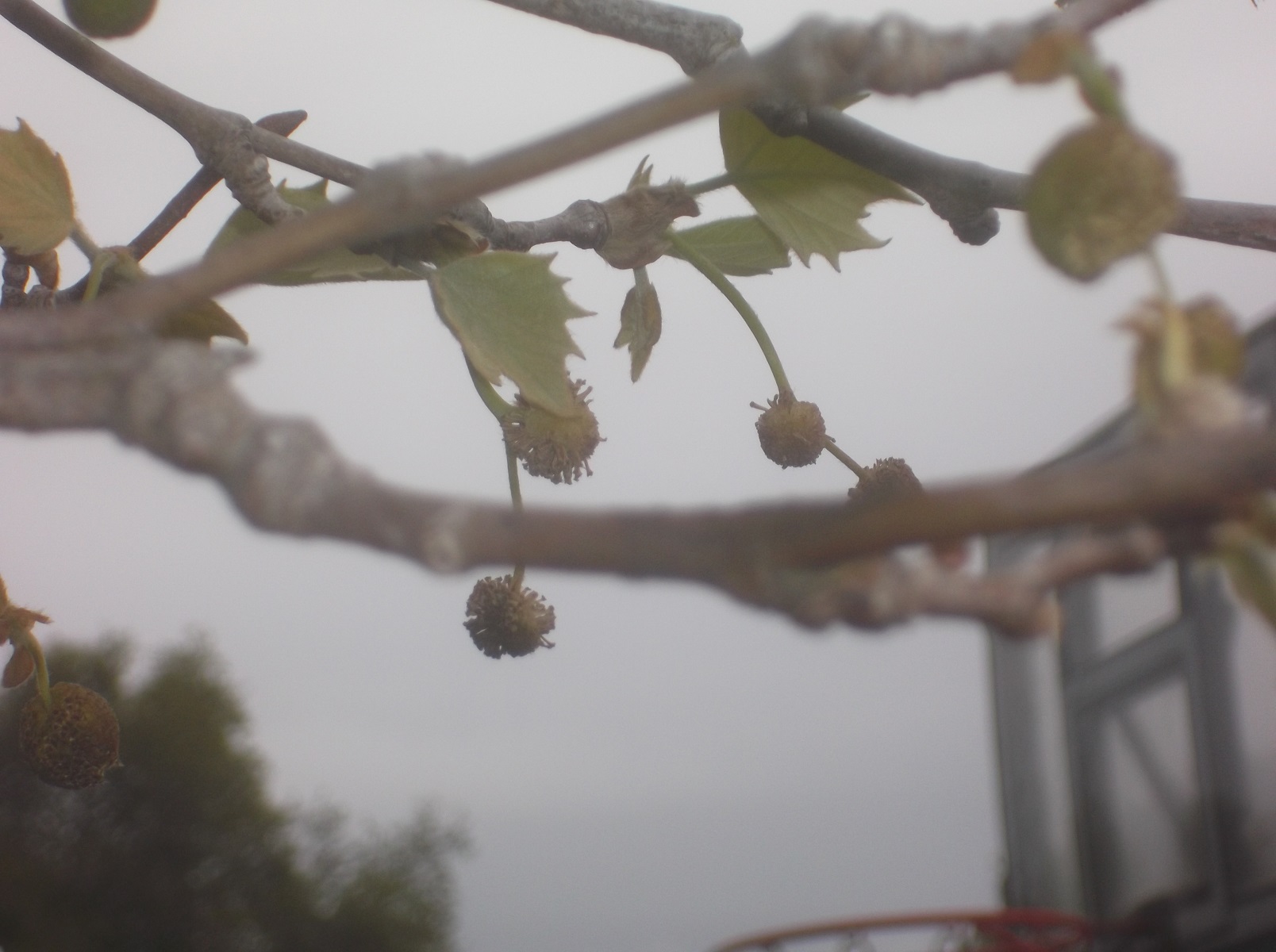 Petaluma, California
March 30, 2017 10:54am CST
Yikes ! The next to last day of March !

It was a busy one, which is probably why it went so fast ! Today around ten my sister in law is coming to take my Mom and I so that she can get her Procrit shot. When we get home, I'm not sure what is going to happen -- Bible study, I'll do whatever Mom needs for me to do, and maybe get another thing "fixed" according to the Etsy Rank thing in my shop. Hope you all have a great day/evening/etc. in your part of myLot land !
4 responses

• Petaluma, California
30 Mar 17

• Ponce De Leon, Florida
30 Mar 17
What does the etsy rank thing do? Like what is it's purpose?

• Petaluma, California
30 Mar 17
It shows how good your keywords are, how visible your item is, and a bunch of other things my brain is too scrambled to explain.