Bonifacio's Ulatan Family from Philippines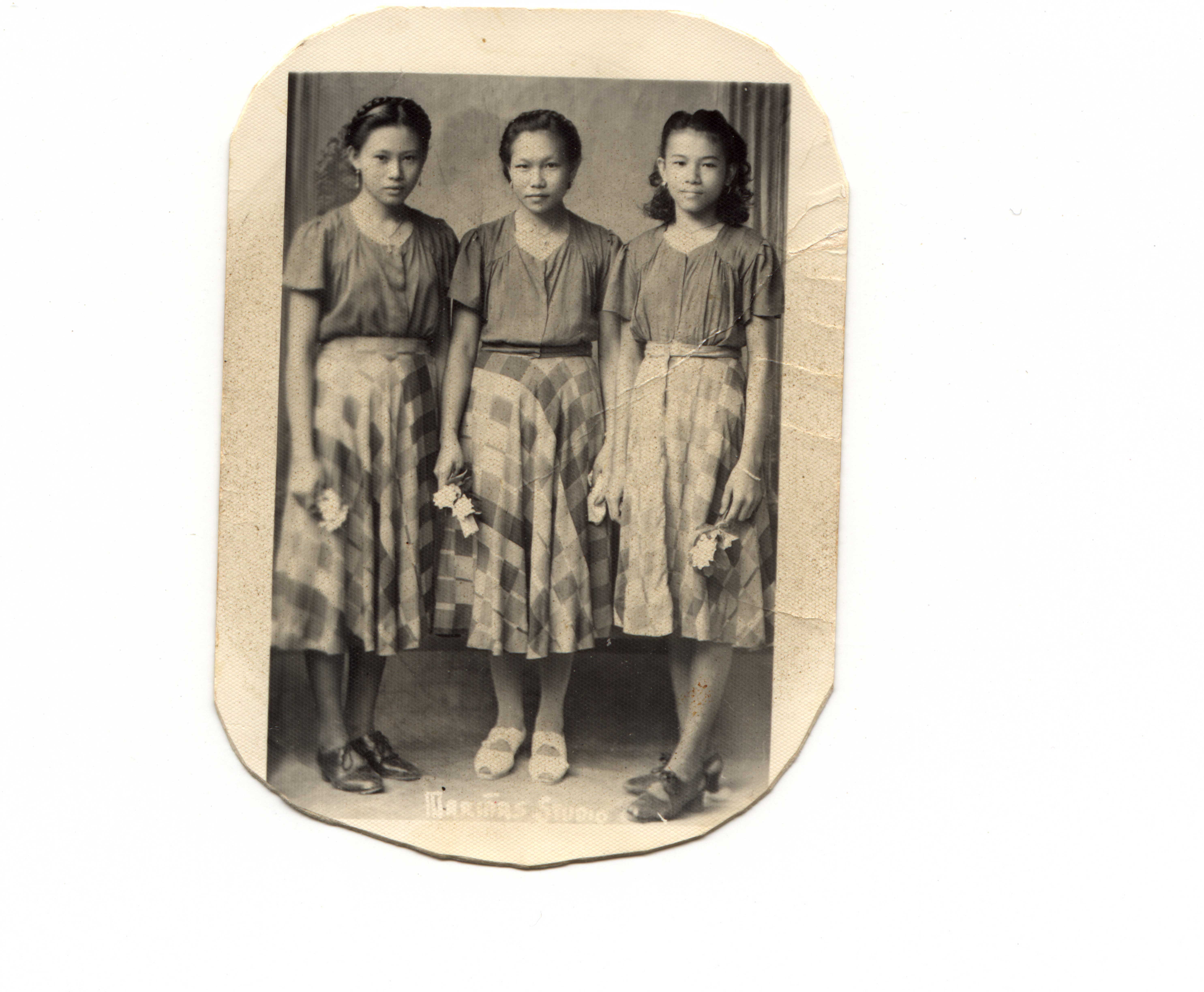 Banks, Oregon
March 31, 2017 12:29am CST
Here is a old photo Great Uncle Bonifacio's daughter Monica has sent me, i do not know anything about the photo other then that it is a relative of Bonifacio from the Philippines. It sure is a neat old photo i wish i knew more about it. I am thinking maybe sisters of his because the one on the right looks just like his daughter Mintie when she was that age.
10 responses

• Banks, Oregon
31 Mar 17
Nice photo of his daughters.

• Banks, Oregon
31 Mar 17
The photo was sent to me by his daughter, but she did not know who the ladies we're but thought maybe his sisters.

• United States
31 Mar 17
Awesome picture. Maybe something that would be worth your time finding out more about if you can.

• Banks, Oregon
31 Mar 17
Yes going to do more research and asking questions if I ever go to California would like to chat with them

• Roseburg, Oregon
31 Mar 17
They sure wore long dresses back than.

• Colorado Springs, Colorado
31 Mar 17
I love old photos like this.


• Banks, Oregon
31 Mar 17
I wish i knew something anything about them

• Banks, Oregon
31 Mar 17
@AkoPinay
No she is not that old and has never been to the Philippines she was born in California and lived there her whole life.


• Australia
1 Apr 17
Beautiful young women! .. In those days, people don't own cameras, so they go to studios and had photos taken .. The young ladies on the photo must have taken part in a high school graduation because they're wearing uniforms and with flowers in their hands..

• Banks, Oregon
1 Apr 17
Thank you for the info Bess

• United States
31 Mar 17
What pretty ladies, all dressed up matching. I do wonder what year it was


• Philippines
2 Apr 17
Lovely photo. Thanks for sharing it. So what made you look up your Filipino roots?