Oh! I Just Won Rs. 20,000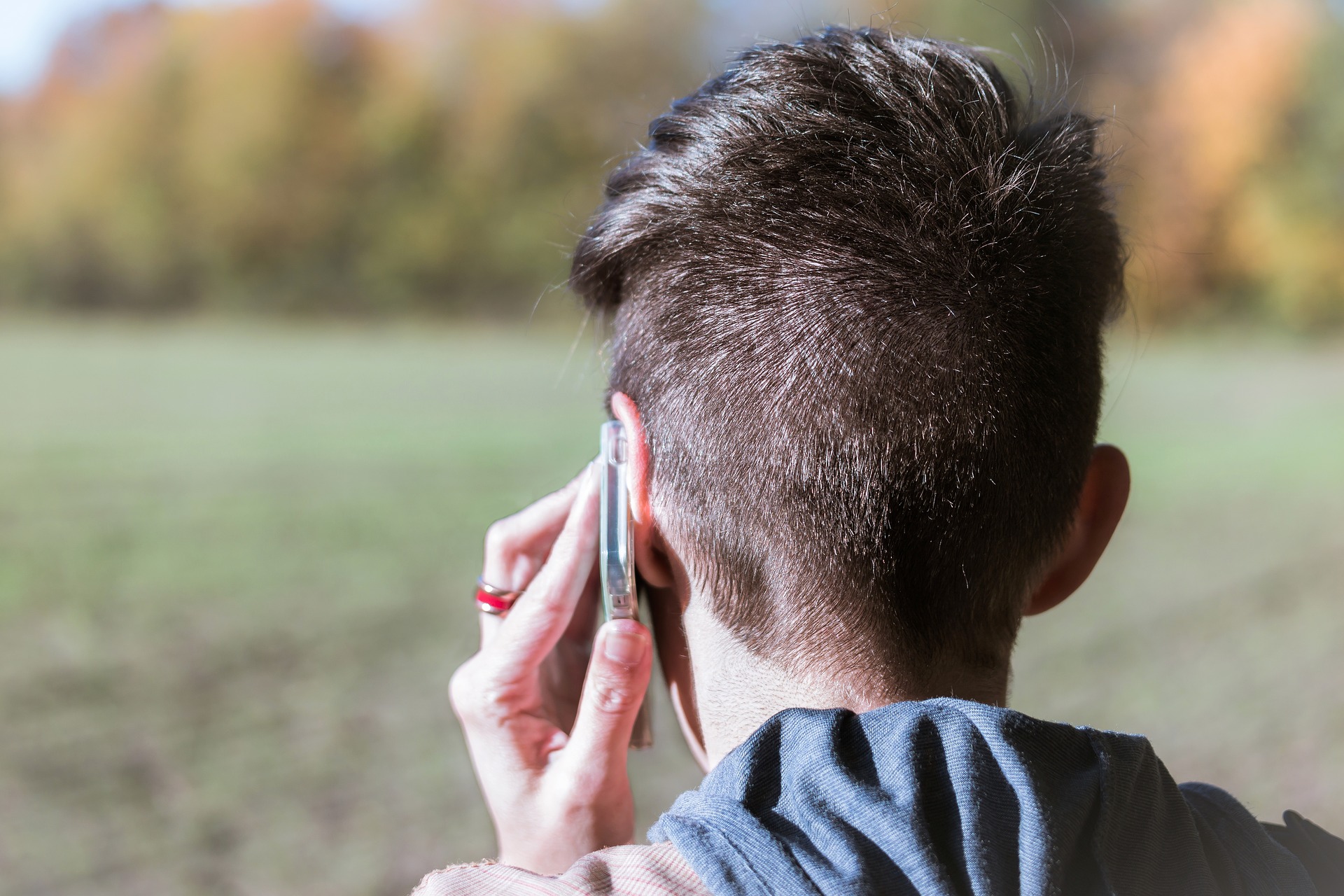 India
April 1, 2017 4:29am CST
OMG! my mobile number has won Rs. 20,000, I just cant express my happiness laughing

out. Yeah I am laughing because my number has won Rs. 20,000 and the caller is asking me "May I Know Your Name". Now that was weird you have my number which has won so much money and you don't even know my name. First thing I dint participate in anything that I should be wining anything and specially my number. He hung up as I burst out laughing at his call

. Now that thug

had called from an mobile number and now that number is going to win an appointment with the Cops

. Image Courtesy : - Pixabay Free Data Base.
3 responses


• India
2 Apr 17
Same here wanted to make a little fun out of that guy, but he hung up as soon as I laughed at his stupid deal


• Philippines
2 Apr 17
@nitirrbb7
You can report his mobile number and be blocked.

• India
5 Apr 17
@Shavkat
Have reported lets see whats done, I tried to call the number back but its just out going calls not incoming.


•
6 Apr 17
Another scammer! They should be stepped on all the time.

• India
7 Apr 17
Yes they should be, I don't understand why people use their talent in cheating others instead of doing something right.

•
7 Apr 17
@nitirrbb7
True. I get messages all the time about a political figure had a lottery or something and I won but I have to send cards first before I get my prize. Or there was one time that I have a relative that wants to send me packages etc etc. I can't believe it but alot of people still fell for that. And those scammers has no heart scamming people who are not doing well in their life too.

• India
7 Apr 17
@diosabella
Really they don't have a heart, but the world is round and so are bad deeds. What goes round comes around, karma plays its role sooner or later.


• Canada
1 Apr 17
I read your title....my first thought was....a scam. Seems I was correct....I can't tell you how often I've "won" something.


• India
2 Apr 17
We always do win a lot but don't get anything