Good Night, myLotters !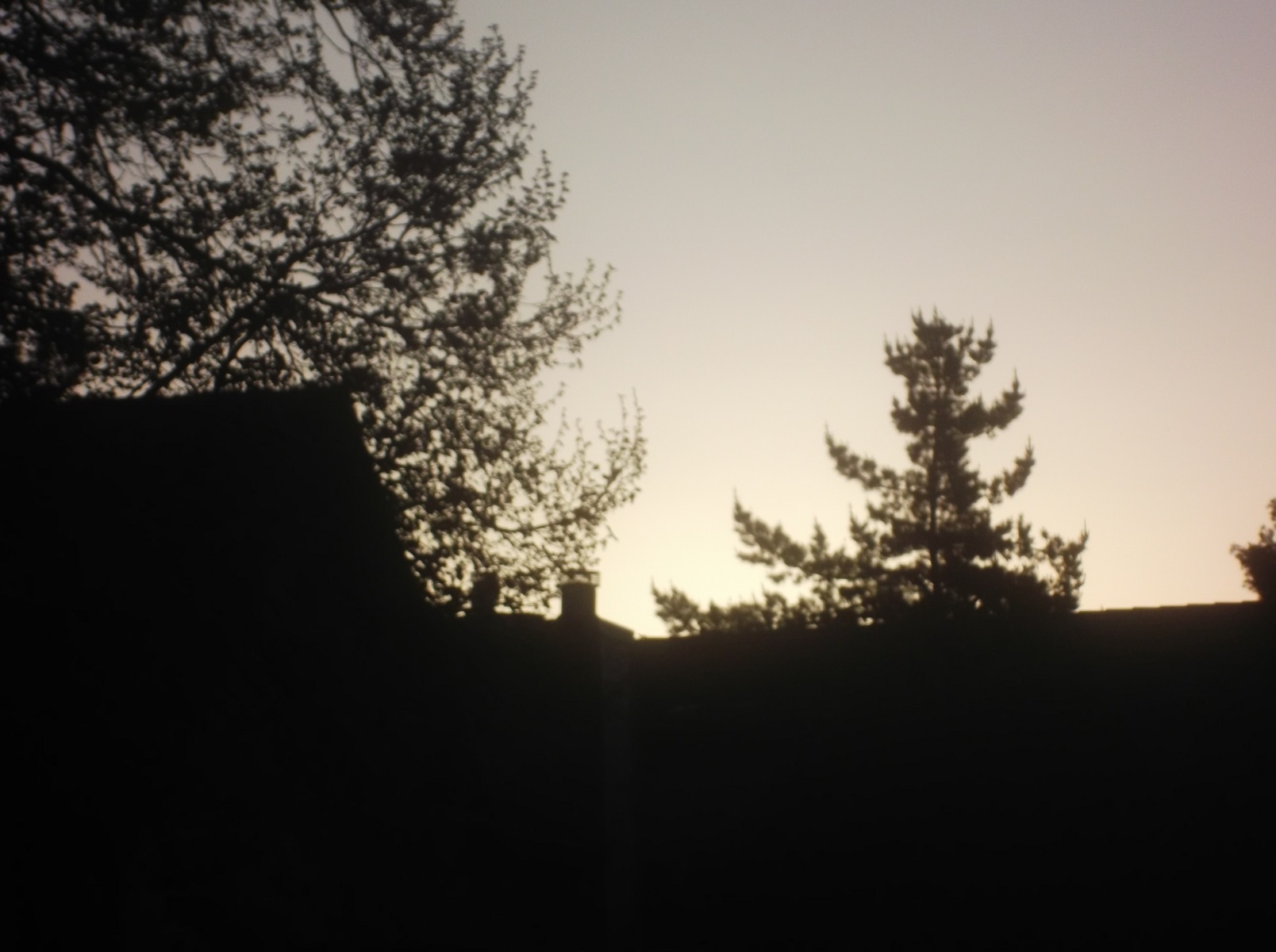 Petaluma, California
April 2, 2017 12:51am CST
Yike -- it's almost eleven p.m. here--but when I was originally going to bed I got caught up in finding out that I'd made a sale on Etsy and went around sharing that with folks on sites where I share my Etsy stuff... I still have to get Angel off of my bed so that I can get into it. Another pleasant surprise I got before going to bed is that I made it to nine dollars in my myLot bank.

Right now I need to get the dog off of the bed. I hope you all have a great night's sleep, or great morning, or whatever you may be having in your part of myLot land !
3 responses

• Bunbury, Australia
2 Apr 17
That is great that you've made a sale. I guess now you have to pack it up and post it.