Make your gifts more Valuable..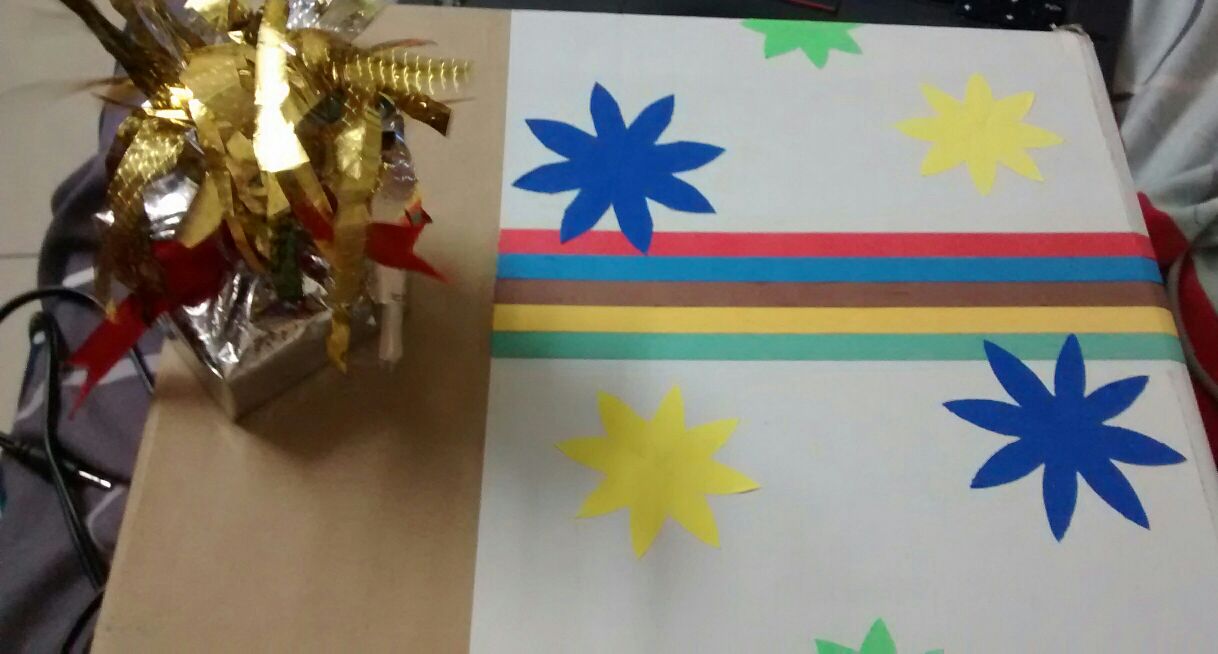 Bangalore, India
8 responses

• Canada
2 Apr 17
Homemade gifts are always the best to give and receive.

• Bangalore, India
2 Apr 17
@computerguy1980
The gist is whatever we gift it should be based on feelings not money.. A book as you said is definitely awesome as every books teaches us something. Also home made gift has special warmth in it.

• India
2 Apr 17
Hey welcome to Mylot. That's a nice way of gifting definately

• India
2 Apr 17

• Guam
2 Apr 17
What's your gift with a touch of love? Welcome to myLot.


• Australia
3 Apr 17
The thought that counts is what I often hear, and remind myself, but if I receive a gift to my liking then I think I will cherish it more. (Maybe this is why I rarely get any gifts.) As for others, I prefer to get what they want more than what I want to give them...I like to see they cherish my gifts than throw them to one side...


• Bangalore, India
3 Apr 17
Yes, you are right.. Here , I was not literally talking about home made gifts.. its one's choice off course... But the whole point is the receiver should be happy in the end... Adding something which will remind others as how important they are, will just make the gifts more valuable...


• United States
2 Apr 17
That is so true.. I always made gifts to give.. and my friend that is a very good at drawing would make homemade cards for my family.

• Bridgton, Maine
2 Apr 17
My favorite Christmas gift was back in 1990, when my parents bought me a pet cockatiel, I pet I'll always love. That gift was so much more meaningful than just another gift for me. It meant a lot.

• Mauritius
4 Apr 17
I think D.I.Y gifts are very special. For my grandma's birthday last month i made something for her and she loved it. I wrote about the memories i have with her and about what i like about her and some quotes on pieces of paper. I wrote something for each day. And believe me she was so happy about it