Good Night, myLotters ! 4-3-17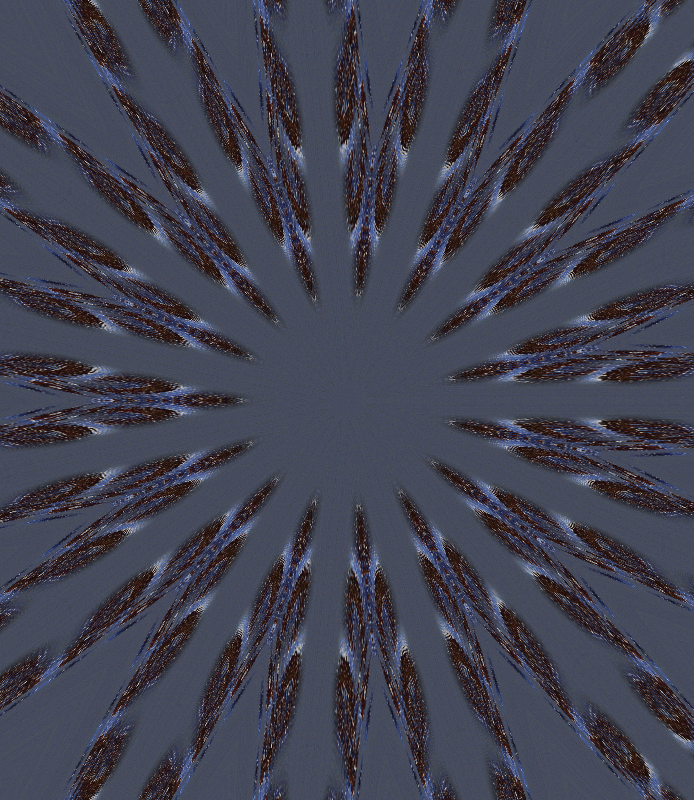 Petaluma, California
April 4, 2017 12:45am CST
Well, I am happy with what I was able to accomplish today.

Hopefully tomorrow I'll be able to get someone to take me to the bank and deposit that check that Mom gave me. Angel has not yet gotten onto my bed, so hopefully she will stay off of it until I'm able to get in.

Right now I'll wish you good night from here, and I hope to "see" you tomorrow !
No responses