Important Facts Challenge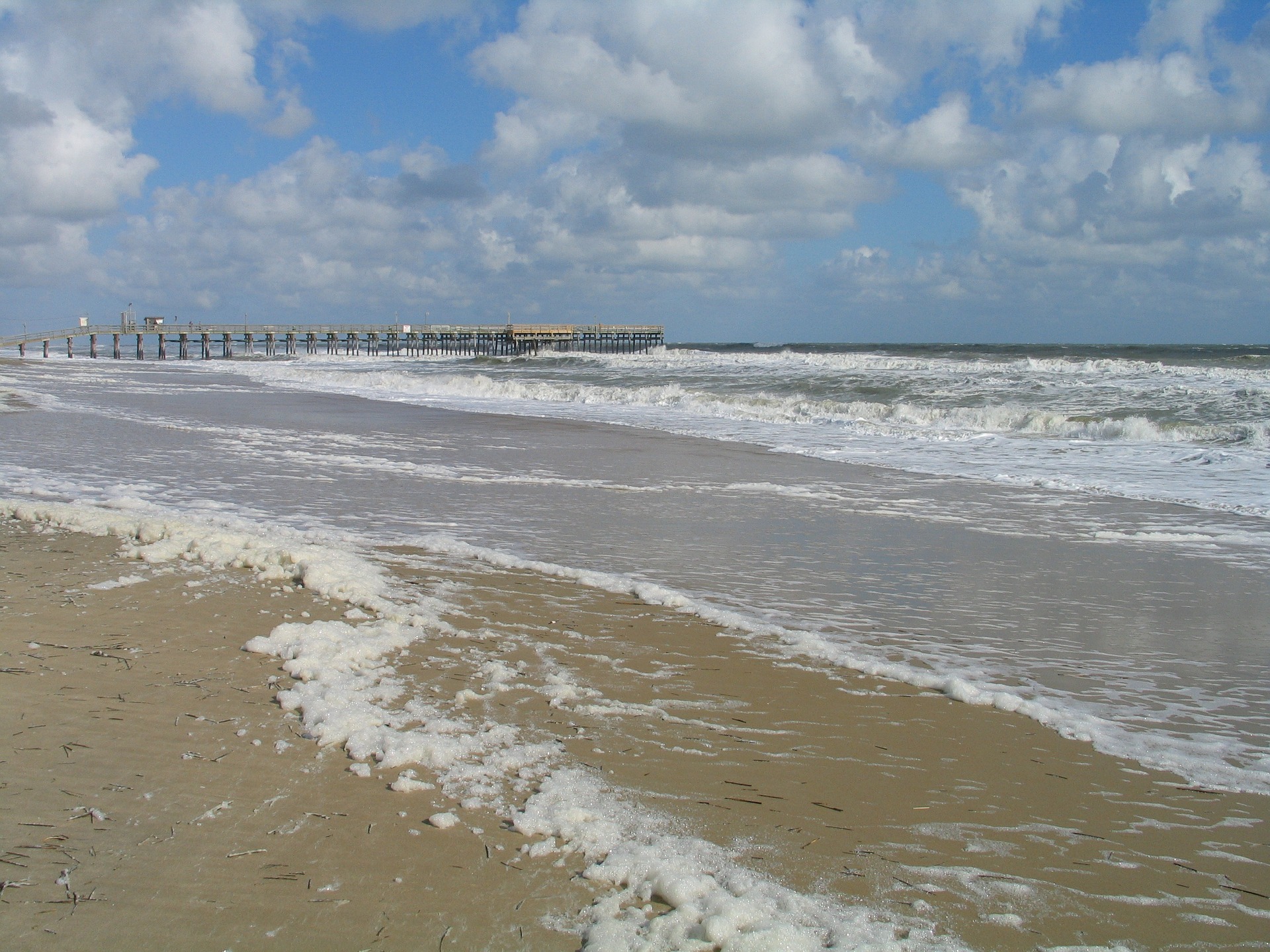 United States
April 4, 2017 12:36pm CST
How much do you know about your state or country? Have you always lived where you live now? Tell me what you think are the FIVE most important facts about the state or country in which you live now? I live in Virginia NOW, but I was not born here. I was born in West Virginia and I have lived in Colorado, Maine and North Carolina and also in Okinawa, Japan for 18 months. I have also visited 45 different U.S. states, including Hawaii and Alaska. I have also been to 25 different countries. Virginia is famous for several things. Here are five important facts that I know about Virginia. 1. More U.S. Presidents were born in Virginia than any other state. Many of their homes are also here in Virginia, which you can visit. Monticello and Mount Vernon, among others. 2. Virginia's state motto is "Virginia Is For Lovers" which means that whatever you love, you can find it in Virginia. 3. Do you love the beach? Virginia Beach is world famous. The photo is the scene we see from the balcony of our condo at Virginia Beach. 4. Do you love the mountains? Virginia has the Blue Ridge Mountains that are beautiful and Skyline Drive may be the most scenic drive a person can take. 5. Do you love history? More Civil War battles were fought in Virginia than any other state. Many battles of the Revolutionary War were also fought in Virginia. Virginia offers so much more. King's Dominion and Busch Gardens are visited by thousands of people every year. Movies are filmed here in Virginia. "Mercy Street" TV series, is being filmed right now in Petersburg, Virginia. Come and visit Virginia! Tell me about where you live!
4 responses

• Bunbury, Australia
5 Apr 17
Virginia does sound a great place to live. Love the photo.

• United States
5 Apr 17
Yes, I really like it here in Virginia and all my children live here except for my oldest son. He lives about five hours away in North Carolina. Not too far. My youngest brother lives about an hour away in the Shenandoah Valley of Virginia. It's beautiful there in the mountains. My older brother lives in Georgia. You probably remember that I go to Virginia Beach for a week every year in October. We can see that pier from our balcony there. Last year we went to the aquarium again. It's such a nice place to visit. Lots of good seafood at the beach also and music on the beach almost every evening. The weather is super nice in October, usually and the summer crowd is gone. So, we really enjoy our little vacation every year.

• Bunbury, Australia
5 Apr 17
@IreneVincent
A week at the beach sounds very rejuvenating - not to mention the pleasure of seafood and music.

• Roseburg, Oregon
4 Apr 17
I have not looked up anything about Oregon. The drivers never stop at stop signs. You can go to the beach which I will be doing that this summer.

• United States
5 Apr 17
Here is a link for everyone to learn more about Oregon. I remember that you like to go to the beach too. I am sorry to say that Oregon is one of the few states that I have not been able to visit. I have been to 45 states, including Alaska and Hawaii, but not Oregon, Washington, Idaho, Montana and North Dakota.


Some of these facts you may not know already about Oregon, and some you probably already do. Either way, some of these facts are just outrageous and funny. Oh and that beautiful image you see at the beginning of this article? Well I came across it while do

• United States
7 Apr 17
Yes, I always look forward to my week at Virginia Beach.

• Los Angeles, California
4 Apr 17
I think everyone pretty knows about California.

• United States
4 Apr 17
No, I don't think so. Especially persons who live in other countries. I know a few interesting facts about California. I've been there several times, to LA and San Francisco, San Diego and Sacramento, but there are many other places in CA that I know nothing about.

• Daytona Beach, Florida
4 Apr 17
Virginia sounds like one state I would really like to visit. I once started writing about my hometown and then realized how difficult that was since it is NYC. Most people already know a lot about NY. I have also been writing about my parents' country Latvia and will probable write some more. Thank you for sharing about your state.

• United States
4 Apr 17
Please do tell us about Latvia. I'm sure there are a lot of things that I don't know about NYC.