Short Horror Story Review - Tom Sutton – The Weirdest Character I Have Ever Known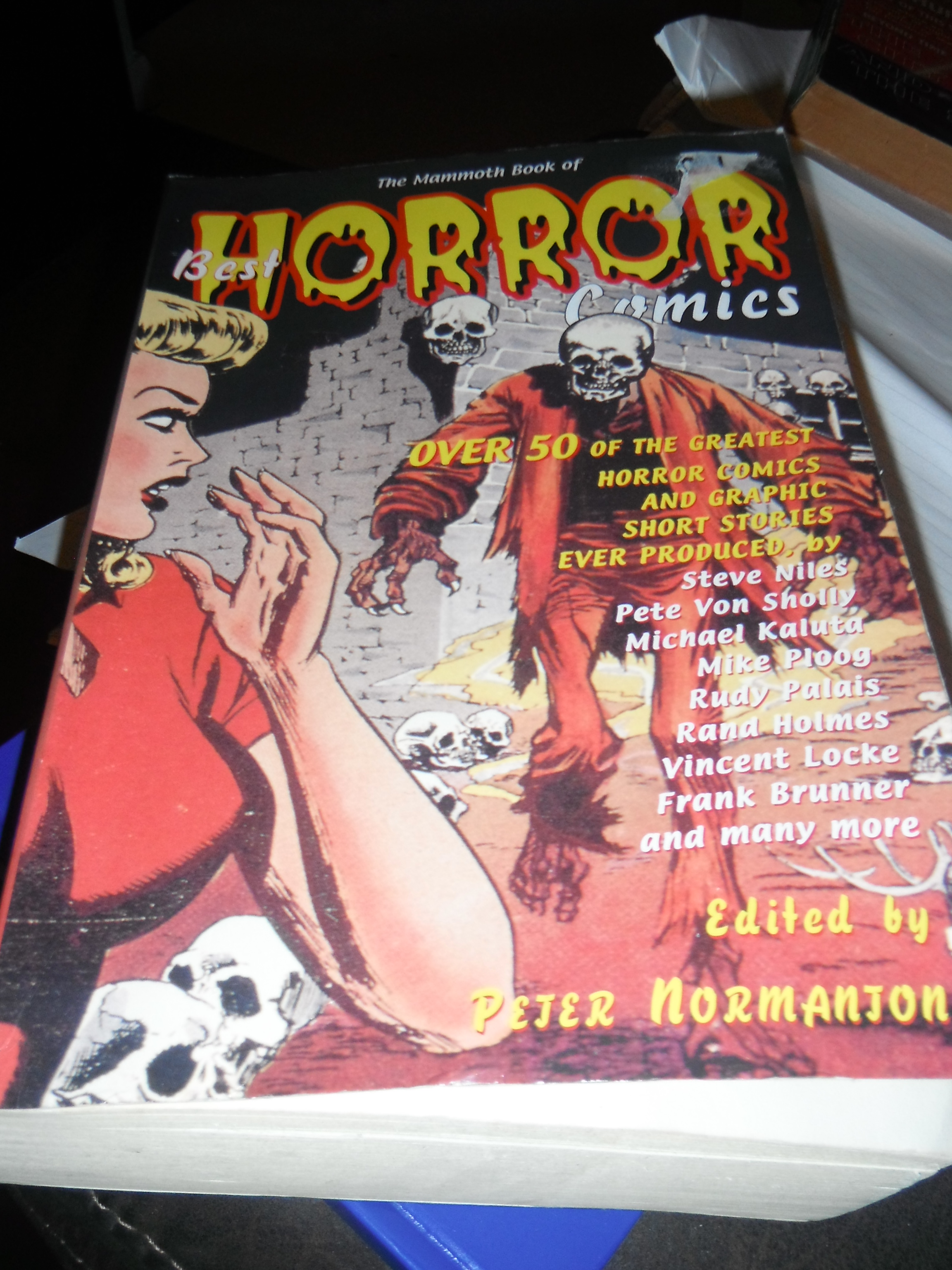 Preston, England
April 5, 2017 6:13am CST
1974 – Ghostly Haunts – Spoiler alerts A reporter visits a popular horror story comic writer to find out where he get his ideas for fabulous monsters from – answer, they all live with him. Except they only exist as far as he has them on paper, so if they start getting out of control he just tears them up and burns their pages so they vanish. When the monsters pursue her the reporter destroys all the papers only to find the writer himself vanishing too, as we are pulled back to outside the Fourth Wall and reminded they are all creations of the story author, Tom Sutton. A clever take on the notion that reality is a figment of some fiendish imagination. Arthur Chappell
6 responses

• Los Angeles, California
5 Apr 17
Cool cover art. Seems like a fun story.

• Preston, England
5 Apr 17

• Denver, Colorado
5 Apr 17
Sounds a very creative story.

•
5 Apr 17
This sounds far too complex for my little mind to deal with.

• Boise, Idaho
5 Apr 17
Wouldn't that be nice if we could handle our affairs that same way. People getting to us just tear them up and start over if we like.

• Defuniak Springs, Florida
5 Apr 17