We are paying for the Sin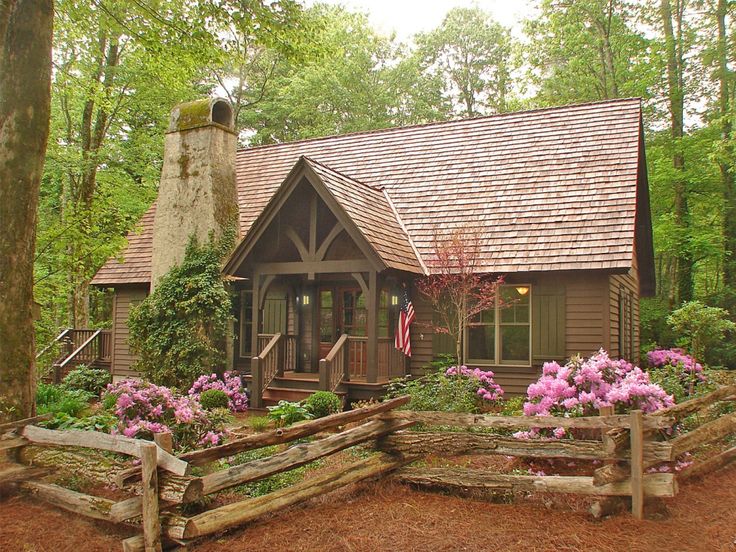 Hyderabad, India
April 5, 2017 5:28pm CST
The temperatures are rising day by day. Everybody is experiencing it. They know it is all due to biological imbalance. They are not working towards the forest conservation and it is being paid little attention. People are cutting down trees indiscriminately. They are being replaced with small plants which had no water. They are dying soon. The politicians make budget allotments towards making everything green and lush. They also know pretty well they are not providing the area the plants required. The water facility for the plants is minimum. How can they expect the growth of plants? People are using cement and steel for their constructions without using any alternative for it. It is making the temperature hot. Most of the houses in residential colonies are using A.Cs and Coolers which only let the hot air into the surroundings and this is leading to an increase in the temperature. Why can't they make mandatory for each house to have at least a small garden or some plants in their premises?
2 responses

• India
6 Apr 17
I agree to what you mentioned here. Like I also said in my last post on global warming let's just plant one tree on our own and not wait for our government or any politicians to act.

• Nairobi, Kenya
5 Apr 17
@shivamani10
True, the problem is that we have also destroyed our water catchment areas, such as forests to settle and grow crops. Pollution everywhere.