Fat Cat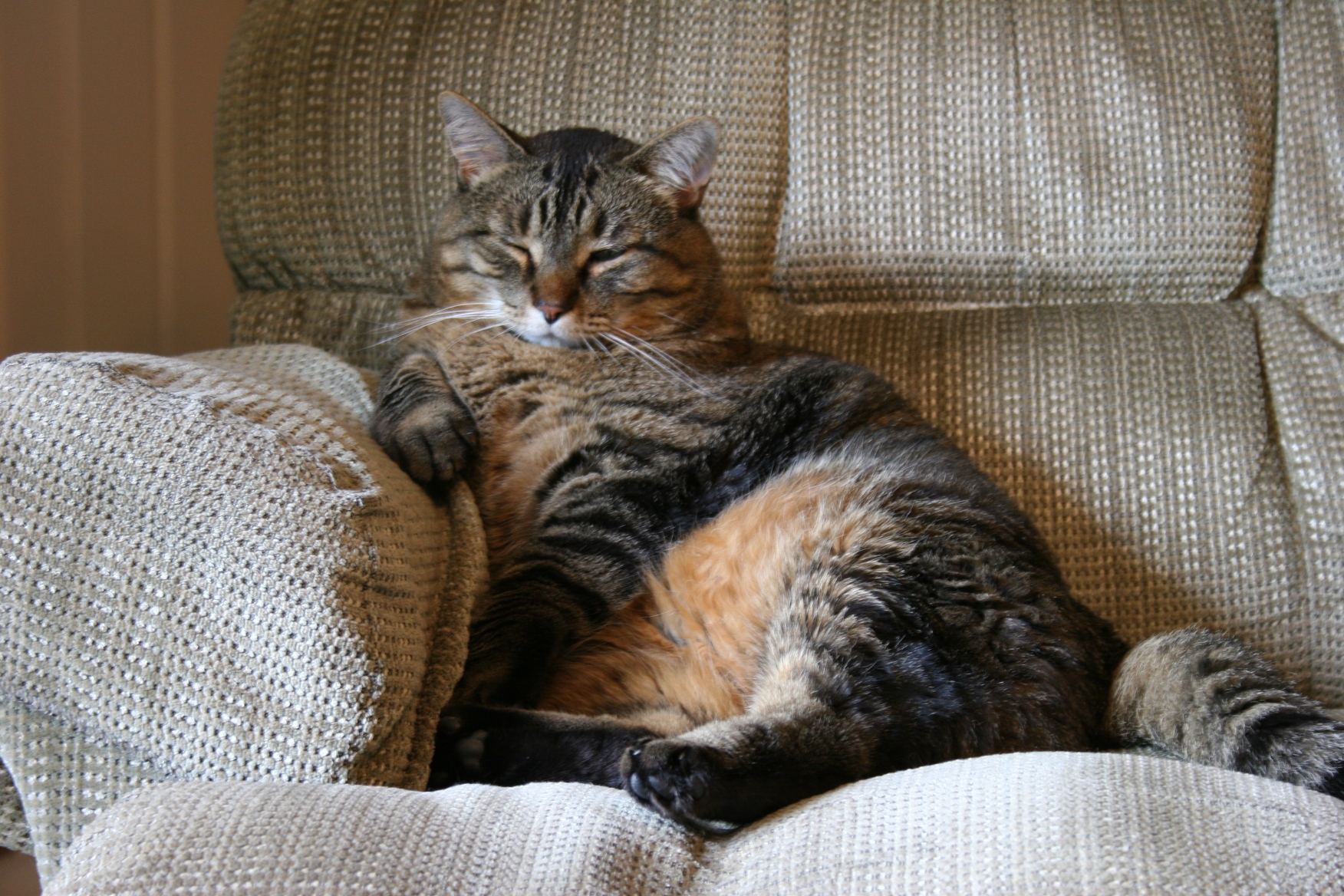 United States
8 responses

• Oxford, England
7 Apr 17

• Los Angeles, California
7 Apr 17
I think clever Freya has a few tricks up the paw to get some extra taste treats.

• Oxford, England
9 Apr 17
@JohnRoberts
Course she does. Mostly she hss the Human next door wrapped around her paw. I hardly think her cat treats are still left over from her two cats who went to kitty heaven over five years ago!

• Banks, Oregon
7 Apr 17
Very cool cat, reminds me of my old cat Tigger.

• Nairobi, Kenya
7 Apr 17
@snb7090
That is a good idea.



• Los Angeles, California
7 Apr 17
Take care to feed the cat only so much and get active playing with the cat to burn off some feline calories.

• United States
7 Apr 17
yes, she actually came from a pet hoarder so i think a lot of the problem it is that as a kitten she was starved. She has never been over active like most cats unless it comes to food. I did get her some toy mice and a ball but she don't really mess with them to much.


• Kolkata, India
7 Apr 17
Hahahahaaa....What an idea! keep it up!


• United States
7 Apr 17
I know but she meows alot if it don't feed her more then i feel bad. I did take her to the vet and the vet said she is ok