It's pouring outside...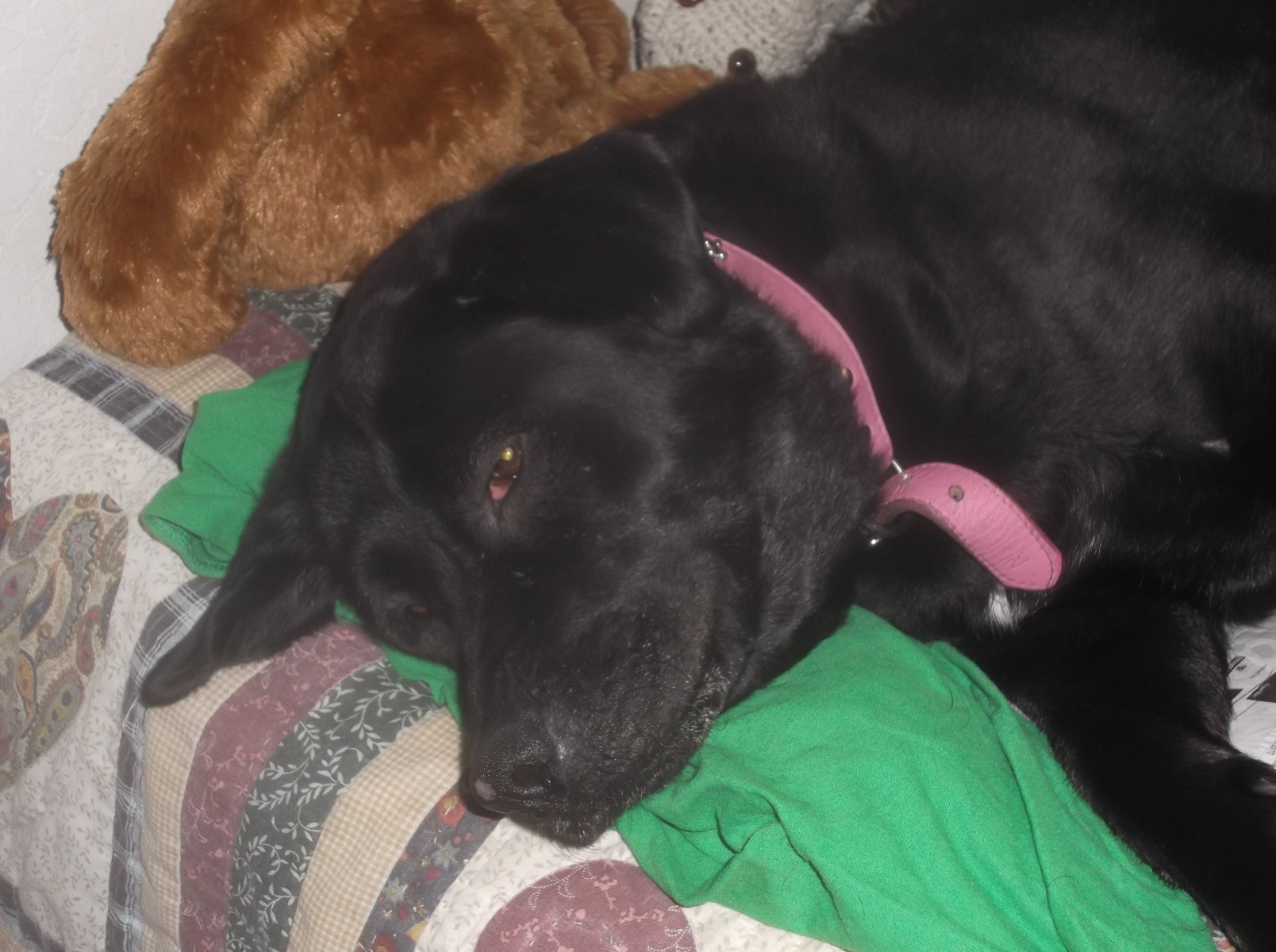 Petaluma, California
April 7, 2017 10:09am CST
I kind of doubt Angel and I will be going out for walks today--and I certainly don't think I'll be doing any yard work (that wasn't part of the plan--but I won't.

). At least my thirsty flowers will like it. How is the weather where you are? Rainy? Snowy? Sunny? Are you liking your weather? I don't mind the rain, I rather like being in the house when it's raining outside and feeling "cozy". Plus, I like that my plants are being watered. Of course, I'm sure Angel dosen't like it because of the "no walks" thing, but maybe it will let up a bit...

5 responses


• Petaluma, California
7 Apr 17
Yep, and she will get lots of petting, too. :)

• Philippines
7 Apr 17
@xstitcher
It would be fun to play with them. She seems so sweet dog. I like her black shiny fur.

• Defuniak Springs, Florida
7 Apr 17
You should get her a treadmill and then she can run on it! Lol.

• Petaluma, California
7 Apr 17

• El Paso, Texas
7 Apr 17
Angel is a beauty. You're lucky to get rain. It's warm and partly cloudy here and luckily the winds won't kick up until tomorrow. I wish we'd get rain instead of wind though.

• Hyderabad, India
7 Apr 17
AT 4 in the evening there was rain for a short period of 5 minutes. A few drops tried to wet the land. Again it stopped. If it had continued then there would have been great trouble for the people because most of the heat would come out.