My parents arent really to blame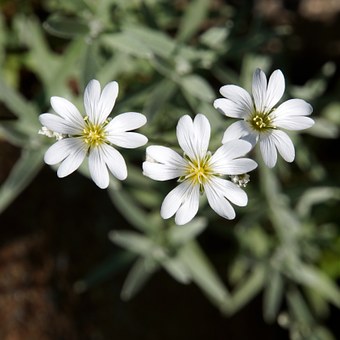 Elberton, Georgia
April 8, 2017 12:37pm CST
I get hungry a lot. I had a gastric bypass but the cravings never left. Psychiatristso say that your relationship with your parents has a lot to do with problems later in life. I love my parents now, but I felt like didn't always love them.  I had resentment for dad and mom.  My anger with mom was more to do with that she was easier.  She rarely hit me.  Her abuse was mental, but she would not classify it as abuse.  She hurt my feelings, bringing my attention to my short comings.  She compared my lack of intelligence to Ralphs smarts. Ralph is my brilliant brother. He doesn't act smart to me though. I love my brother.  He took both French and Spanish, and I was not allowed to take a language. I wanted to take music and I wasn't allowed that either.  My guidance councillor said I was not smart enough in so many words. It's funny, but, I don't feel hungry now because I have journal led for awhile.  Thank you Mylot. Pixabay image
4 responses

• United States
8 Apr 17
I loved both my parents and when my siblings said something mean, I would go out of my way to do what they said I could not do. I always made it. I reckon because of them I am where I am today, in a way.

• Elberton, Georgia
8 Apr 17
I love and appreciate the love my parents gave me. I appreciate them more now that they are gone.

• Boise, Idaho
8 Apr 17
People like guidance counselors should have more tact and not be so stern with kids. Too bad you didn't get to take music. We had a test to see if we could play what we wanted and I did have the aptitude. I think that is better than telling a child they can't or aren't good enough.

• Philippines
8 Apr 17
I am a " I am what I am" type of guy, I never put blame on anyone but myself although I have borh slight cogenital heart murmur and scoliosis which is of course hereditary but I live with it and remedy the problem without putting blame on anyone but that is just me.

• Roseburg, Oregon
8 Apr 17
You always hear the parents are at fault. The environment you lived in and the friends that you had could all be to blaim to. And weather you are a copy cat or not. I had a friend that would steal and when I figured that out I never went to the store with her again.