MY BIG PROBLEM WITH BREAKFAST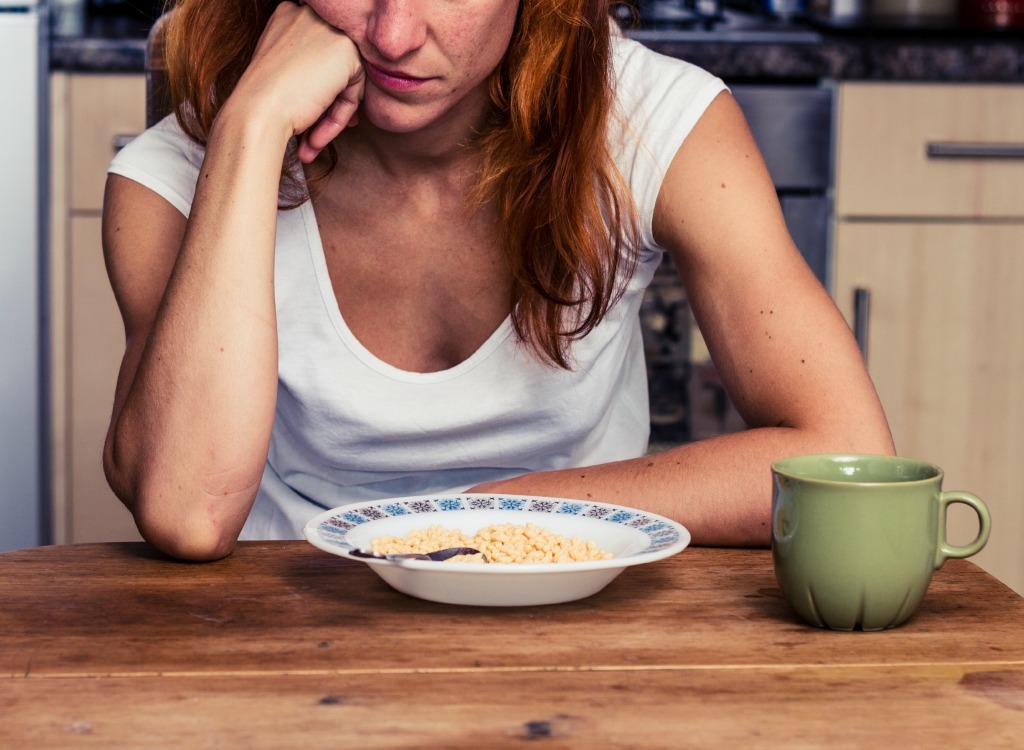 Hyderabad, India
April 10, 2017 6:39am CST
We go to Hotel generally expecting something new to taste when the items at home appear to be routine ones. We generally chose a nearby Hotels or restaurant. But, even if it turns out to have the same routine items then there is something wrong with our selection of Hotel. A restaurant has been opened near my house. It is a good one. The ambiance is good and the preparation is also taking place in hygienic surroundings. What more can I have in a city like Hyderabad? Getting a good and tasty morning breakfast is really a boon. I considered myself lucky and added the hotel in my regular list after tasting the breakfast 3 days back. I had 2 plate Poori and 1 plate Idly Sambar. Yesterday I asked for Idly and Dosa. The items were good and the Chutney was the same as that of day-before-yesterday. Today again I was served the same Peanut Chutney. I felt angry and told him that there should be some two or three varieties of chutneys with him and also that the Chutney is very sapless. It was not having chilis and salt in balanced proportions. I really fed up with his serving. What he replies is that nobody in the Area likes to have a spicy chutney and they are asking for Peanut Chutney only. He also says that he knows only that much and other than Peanut he does not know the preparation of other varieties. Finally, he accepted that he is quite new to the area and does not know the varieties. The big problem for me is BREAKFAST.
3 responses

• India
10 Apr 17
There are so many unique and easy to prepare breakfast recipes. How about giving ihem a try. Also you will be sure of hygiene

• Hyderabad, India
10 Apr 17
Having breakfast regularly at home means boring, We need some change. It forces to take breakfast out.


• Hyderabad, India
10 Apr 17
O.K. But nobody asked me about my lunch or dinner which I forgot totally.