Pariot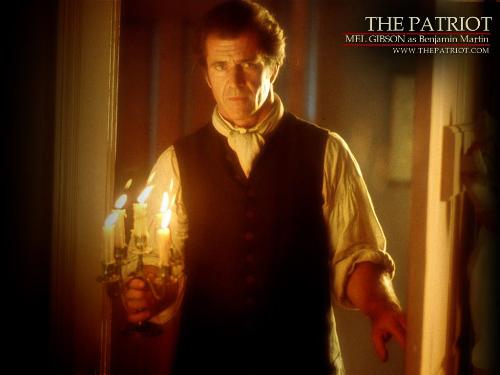 India
November 26, 2006 1:20pm CST
Anyone loved the movie....I think its a must see for everybody. Its a movie about a man, about a farmer, about a father, about a lover, about a rebel and about a man who stood up to save his motherland and lost a lot in the way but gave his motherland freedom. I loved the movie...A highly spirited acting by everybody.
5 responses


• India
1 Dec 06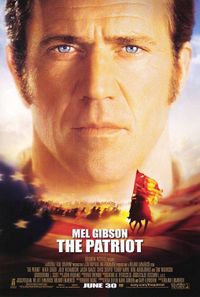 yes....gr8 movie.... The Patriot is a film released in 2000 that was written by Robert Rodat and directed by Roland Emmerich. It is set near Charleston, South Carolina during the American Revolutionary War. Although it is commonly thought that Mel Gibson's character Benjamin Martin is "The Patriot" referred to in the film's title, this is incorrect. The Patriot referred to in the film's title is in fact Benjamin Martin's son, Gabriel Martin played by Heath Ledger

• India
2 Dec 06
I agree with you that patriot is a great movie...but I disagree with you about who is the real patriot...I think It is Benjamin Martin only. Its about his life and his fight for his motherland and he lost 2 sons on the way. I think Benjamin Martin being called the patriot is quite rightful in this story.

• Philippines
1 Dec 06
I had watched this over and over again..its one of my favorites..if you liked this movie, you should also watched Mel Gibson's Braveheart..its really nice.

• India
1 Dec 06
Yes I have watched that movie too. Its another great master piece. In all the patriotic movies like these keeps up to the standard of the hollywood movies. Making up to the bad quality movies. Anyways Thanks.