Do you like to draw/paint as a craft?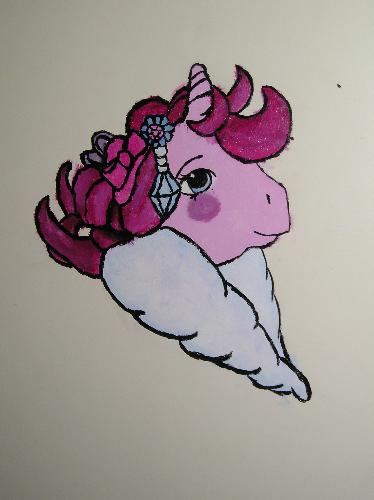 Netherlands
November 26, 2006 1:21pm CST
I like to do it and I made a painting of a my little pony in my room this evening. Considering I'm not that great an artist I like how it turned out :) Do you like painting or drawing as a craft? Do you draw from the heart or do you use an example and draw that?
2 responses

• Portugal
29 Nov 06
In my school days I was a quite good drawer, that was what i want ot do for life, design and drawing. Never achieve and form then to now I stop drawing, now only when my kid ask me I draw some fishes, houses and other but nothing special. Now that you mentioned I feel a litle nostalgic.

• Portugal
29 Nov 06
Forgot to say that your pony it´s funny, a nice draw.