Do u think that the United States shuld have gotten involved in the Vietnam War?

United States
November 26, 2006 1:24pm CST
In your answer, be sure to cite specific historical information to support your points.
1 response

• United States
26 Nov 06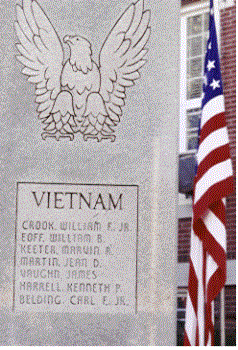 Is there a war america hasent gotten involved with it would be better if they kept to themselve but i guess things all workout how there suppose to and if not it just becomes worst but in this case I guess it was good that they did.