Just say Hello?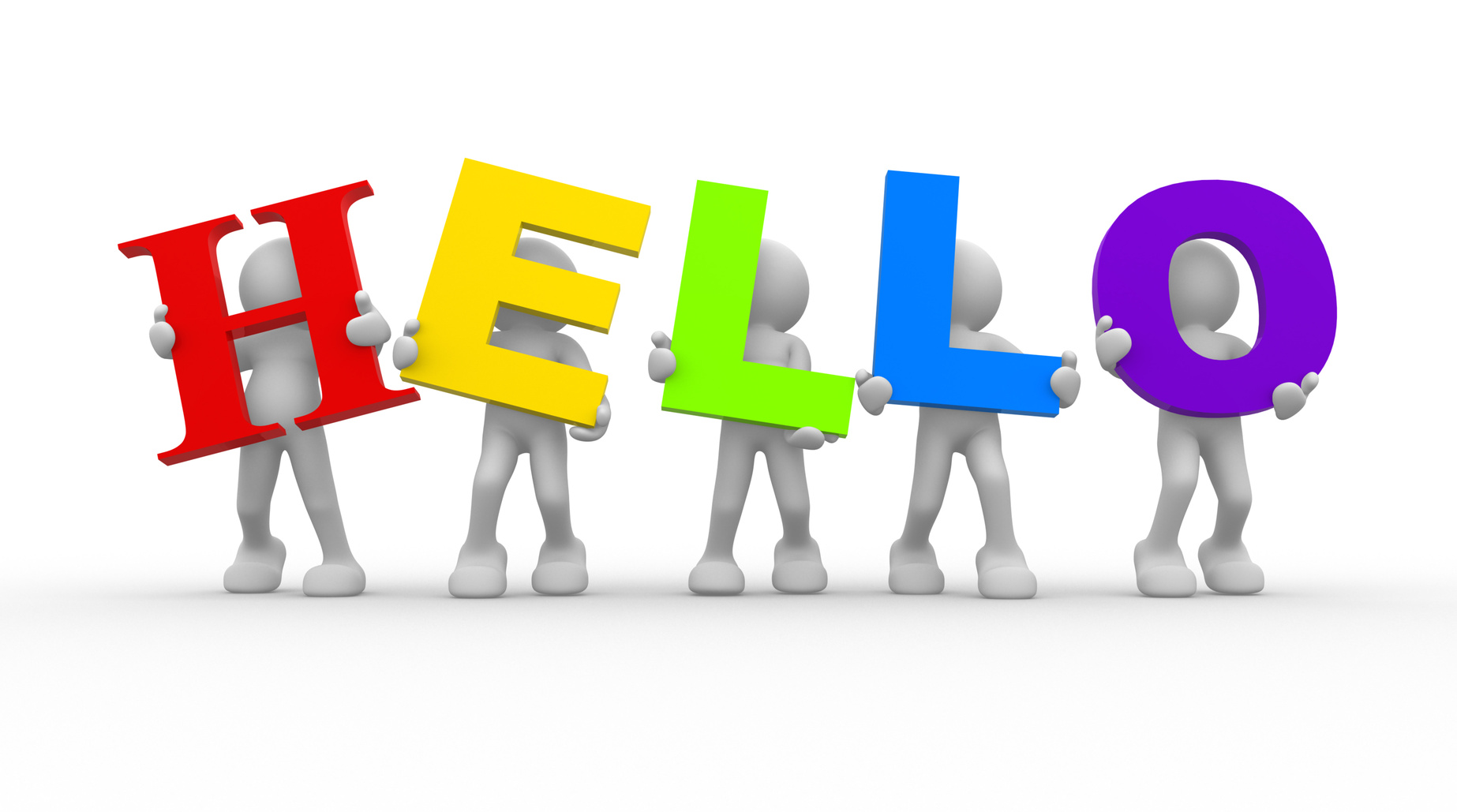 India
8 responses


• Kolkata, India
11 Apr 17
Yes.. in this word "Hello", has an awesome power that make us feel good to each other, any time, any where.

• India
11 Apr 17
@sidache
Hello, Hope you had a good day. Good Night


• Aberdeen, North Carolina
11 Apr 17
Hello my friend. Hope all is well

• United States
13 Oct 17
It is a conversation opener, yes but if the person one is saying hello to is not a social kind of person, seemingly shy, no word can get them to open up and become friendly . . .