Imagine how boring the world would be if no one was open minded!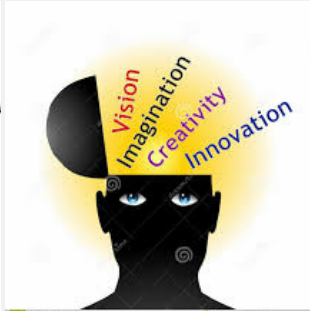 United States
April 13, 2017 4:51am CST
Some people say "There's no such things as ghosts. It's a product of your imagination". You'll never know if you don't open your mind to the possibility. People use to think that the world was flat. Many people thought that creative people, like Sir Issac Newton (discovered the principle of gravity) and Orville and Wilbur Wright (builders and pilot of the first airplane to fly) were crazy. Some people scoffed at Thomas Edison's lightbulb, saying it would never replace oil lamps. Gene Roddenbury, creator of the "Star Trek" television show, envisioned gizmos (props) including one that resembles modern conveniences like the cellular flip phone. History is full of stories like these. Our modern life is a result of imagination, creativity and ability to think "outside of the box". Imagine how much more interesting life would be when you open yourself to a world of wonder and infinite possibilities.
4 responses

• India
13 Apr 17
Yes you are correct. I really appreciate your thinking and people should have these type of thinking. It's just little sad that some people have the bad habit of commenting on others and making atmosphere negative.

• United States
13 Apr 17
@optimisticbeauty
~I think that being positive, free thinking, "glass half full" kind of people

is better for your mind and body. To me, stress and negativity

threatens your health and well being.

• India
15 Apr 17
@flpoolbum
my health and well being?. Sorry I didn't understood.

• United States
17 Apr 17
@optimisticbeauty
~Stress can cause a great deal of problems, including headaches, sleeplessness, anxiety, to name a few. Stress can also cause ulcers and contribute to high blood pressure.



• United States
13 Apr 17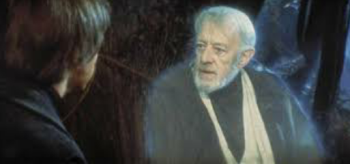 @nomus24g
~How true. In "Star Wars" 5, "The Empire Strikes Back", Obi-Wan Kenobi spoke to Luke of the concept of truth, sharing that truth is dependent on a person's "point of view".

• Philippines
13 Apr 17
I totally agree. I like looking at the possibilities and how exciting the world is with all the unexplained things.