Some advice ?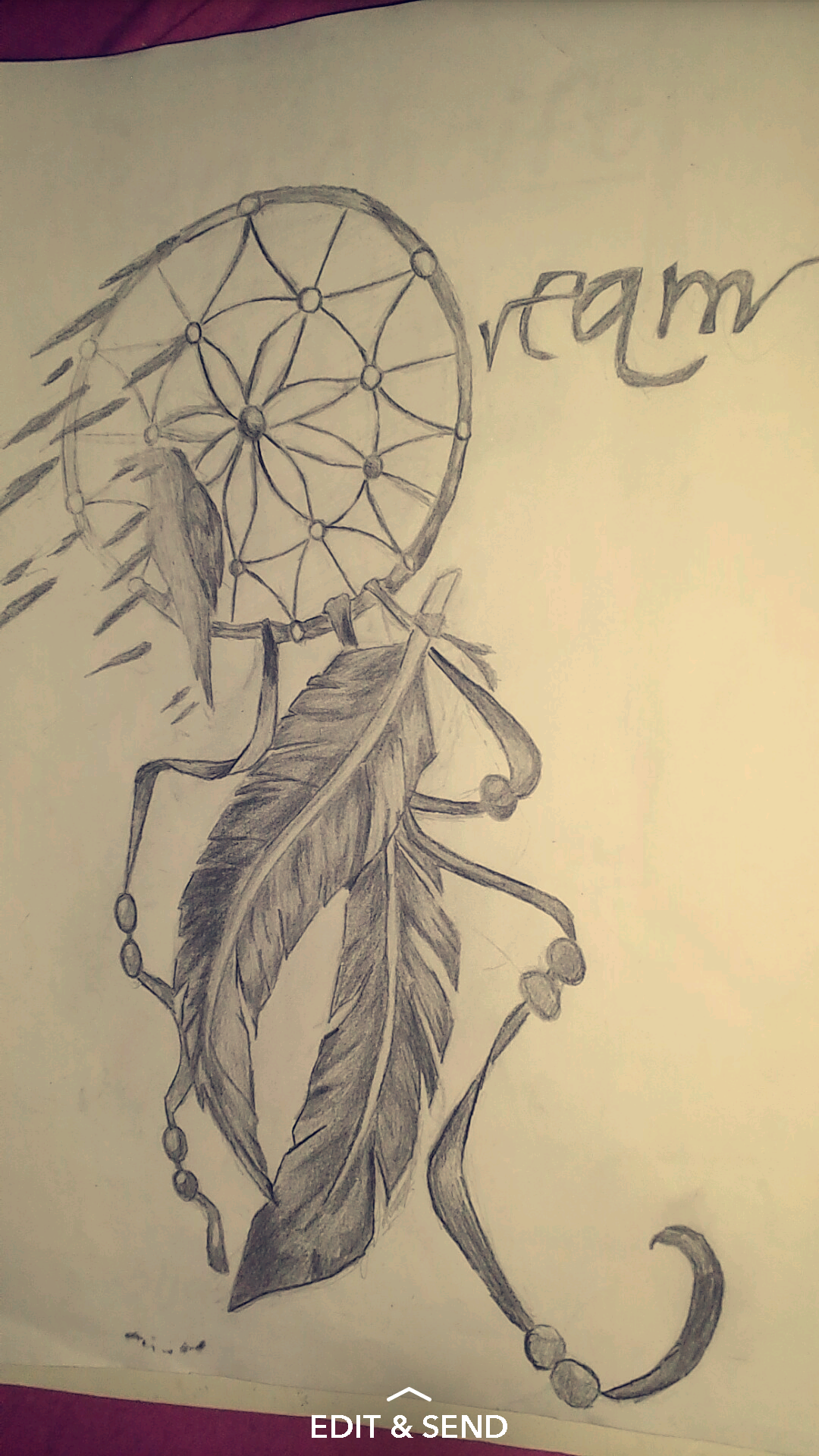 April 15, 2017 8:18pm CST
Here's another drawing I made. A friend of mine asked me to make a drawing for her of a dreamcatcher. At first she gave me 2 pictures and told me if I could make the 2 of em in 1. After a while I kept asking what she really mean by that? Cuz I had to change it everytime

but then I thought owh nice she needs it so maybe I'll get payed for it. Cuz most drawings I make are request from people. I worked hard on them and don't earn anything. Do you maybe have an idea on how to sell my drawings? Or I should practice a little more
1 response

• Samoa
7 May 17
It's not a bad drawing to me. You did it real good.