Getting someone else to do your job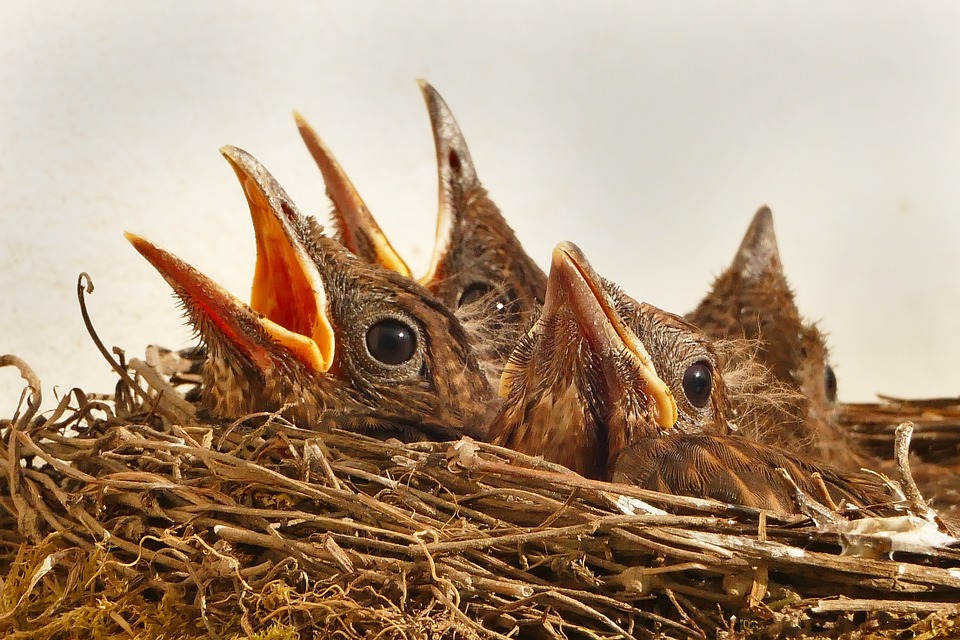 Canada
April 19, 2017 8:26pm CST
Have you ever had someone do the job you should be doing? I saw this interesting piece on BBC Earth where the common cuckoo lays its eggs in the nest of another bird, and cons the other bird into thinking it is her eggs. She tosses an egg out and lays one of her own. When the cuckoo's chicks hatch, they toss the rest of the eggs out of the nest. The other bird falls for it and treats the impostors like her own takes care of them and feeds them. Meanwhile, the crafty cuckoo is off having fun, and making more eggs. I guess you can say she is a smart cookie or really devious. Have you ever tricked anyone into doing your job for you or visa versa?
7 responses


• Johannesburg, South Africa
20 Apr
@Freelanzer
, oh my goodness, I haven't, but what a devious one that cuckoo is!

• Canada
22 Apr
And I guess all in an effort to preserve the specie

• Johannesburg, South Africa
24 Apr
@Freelanzer
, I guess so. It is survival of the fittest and in this case the craftiest...

• Bunbury, Australia
20 Apr
I've seen YouTube clips of the cuckoo chicks pushing the weaker birds out. It's amazing how some of these creatures behave.

• Canada
22 Apr
Reminds you of some humans don't they?

• Bunbury, Australia
25 Apr
@Freelanzer
Haha, yes, it does indeed. The cuckoo chick backs up to the smaller chick and just pushes it over the edge.

• United States
20 Apr
Well, Tom Sawyer and the fence comes to mind.

• Canada
23 Apr
Yes there are similar examples among humans.

•
20 Apr
No. I prefer doing my job than letting others do it. If something wrong happens, at least, I have no one to blame but myself.

• Canada
22 Apr
Good point, unlike the cuckoo there are consequences if we don't take responsibility.


• Canada
23 Apr
]Some of us prefer to handle our own responsibilities.


• Canada
22 Apr
Not sure but just goes to show how think and plan similar to humans