The Queen's Birthday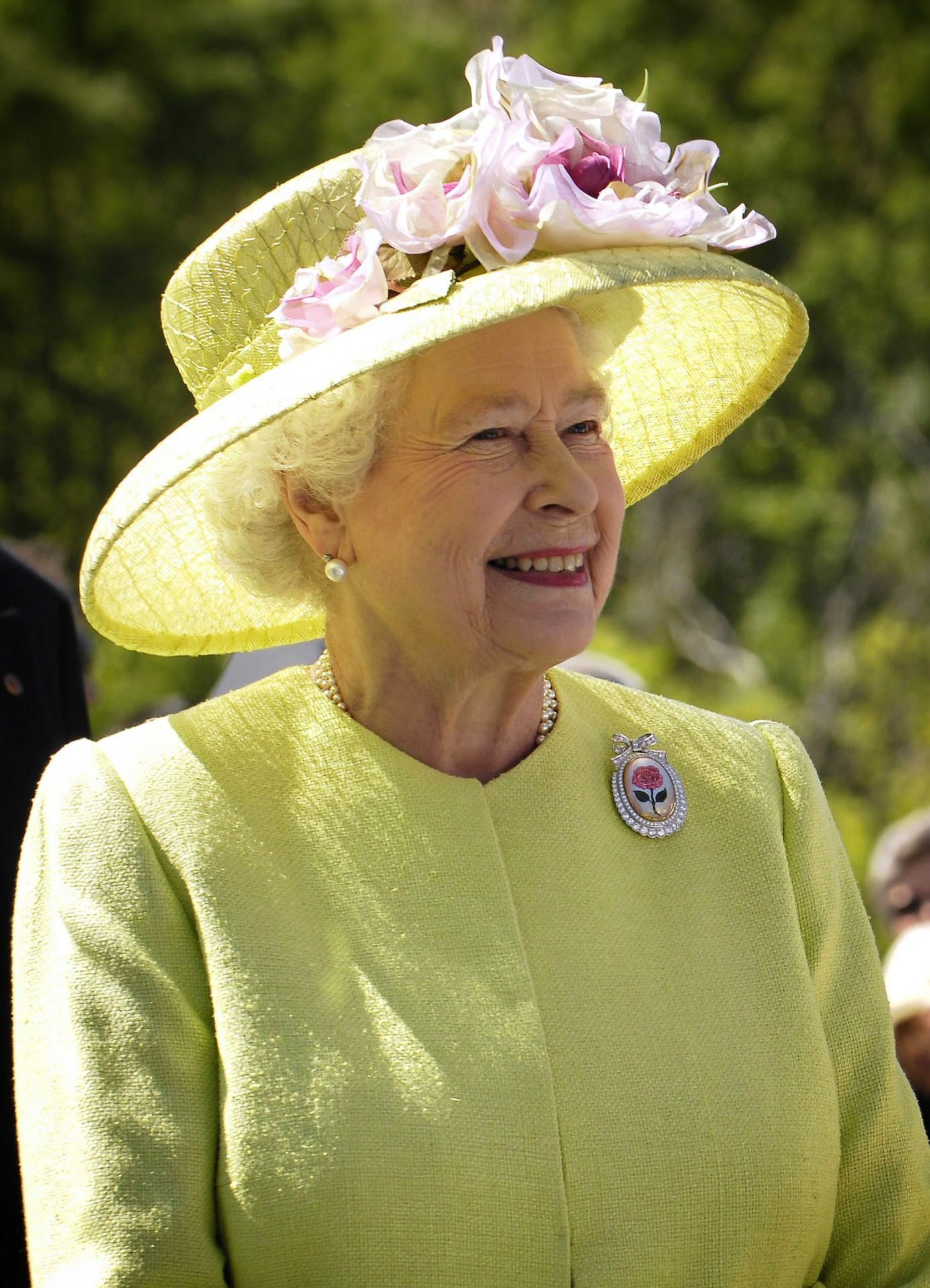 Boise, Idaho
April 21, 2017 8:19am CST
Elizabeth II of England is enjoying her 91st birthday today. She became queen in 1952. There have been 13 US presidents since her reign began beginning with Harry S. Truman. She is also the world's longest-reigning monarch since King Bhumibol Adulyadej of Thailand died last year. In September of 2015 she became Britain's longest reigning monarch since Queen Victoria. She has reigned for 65 years and 75 days now. ET magazine says in a recent article that her death and funeral have already been planned and these plans have been in place for over a decade. This plan has been dubbed "Operation London Bridge". After a year of celebration to denote her 90th birthday last year this years will be rather low key. A gun salute at London's Tower Bridge and Hyde Park will hallmark her special day.
8 responses

• United States
21 Apr 17
Happy Birthday to the Queen of England. She has reigned a good reign. Many more years to her.


• Boise, Idaho
21 Apr 17
That would be funny. Can't imagine. Sort of a Howard Wolowitz type I think.

• Germany
21 Apr 17
@celticeagle
Who's Howard Wolowitz? I've never seen or heard the name. I don't live in your country.

• Boise, Idaho
21 Apr 17
@MALUSE
.....A character on a popular tv show.


• United States
22 Apr 17
My brother shares the same birthday as her. He turned 43.

• Austin, Texas
22 Apr 17
My husband can still remember when she visited The Bahamas. He was very young. He rather likes her. We don't get cable TV any more so if they're having one of those concerts, I won't get to watch it. I watched one of them before several years ago and it was a lot of fun!

• Boise, Idaho
22 Apr 17
She had a nice one last year too.

• United States
21 Apr 17
Wishing the Queen of England a very happy birthday!!! She sure has had a long run!

• Boise, Idaho
22 Apr 17
Yes, she has on several levels.


• Bangalore, India
21 Apr 17
A happy returns of the day Queen.