Since that last message posted...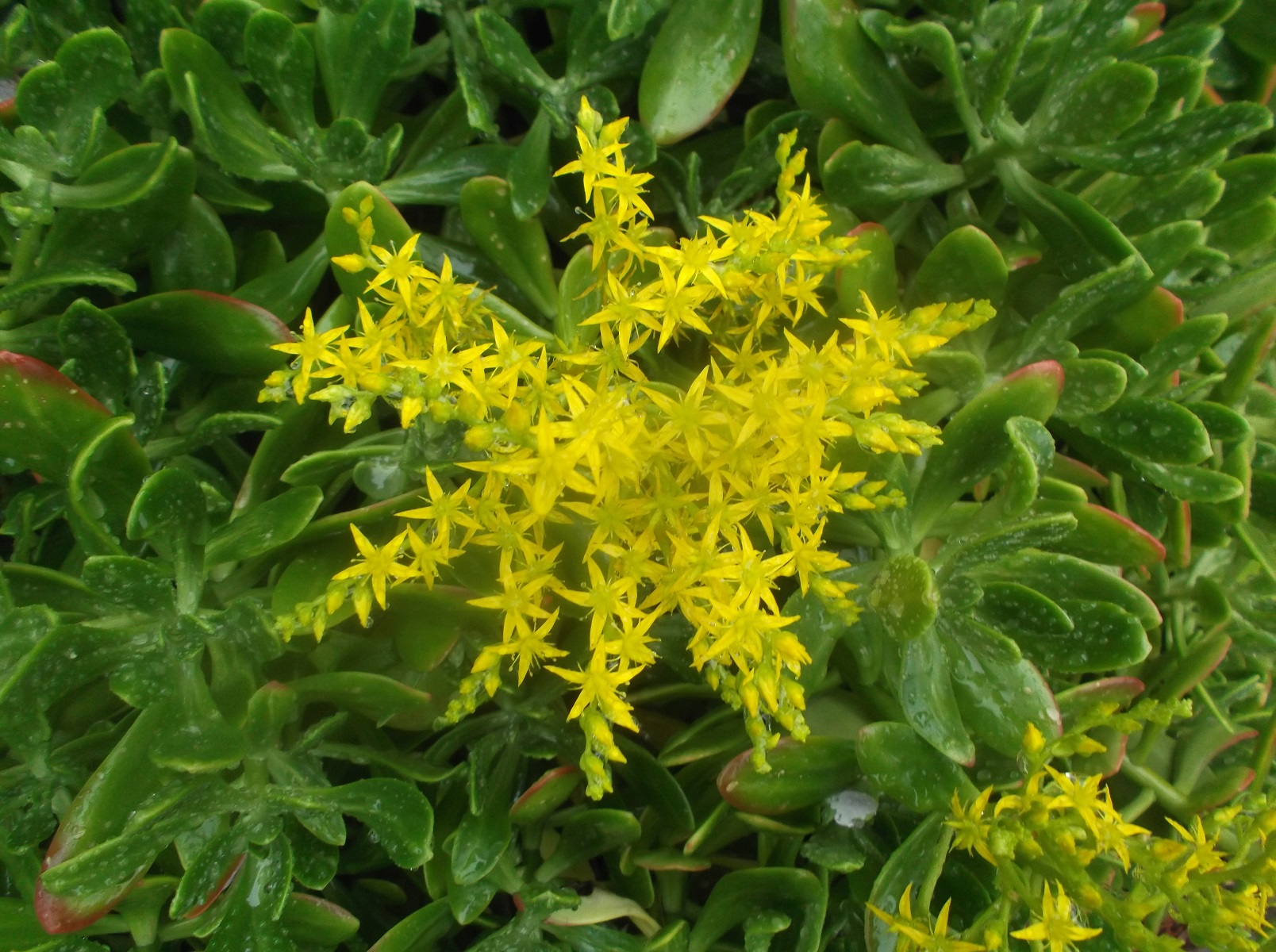 Petaluma, California
April 21, 2017 3:25pm CST
I'm going to try to post something else. This morning I kept busy--walked Angel, weeded out back, vacuumed the living room, did some laundry. Then my neighbor to the east came over and was kind enough to mow our back lawn, then he took the weed whacker and got a lot of stuff around the edges. He's done so much, I gave him one of my Irish blessing cross-stitches. He seemed to like it (yep, they're an Irish family). So, hopefully this message/bloggy thing will post too.
3 responses


• Petaluma, California
21 Apr 17
@HazySue
So far so good, Susan ! I left the room for a while to watch TV with Mom, but then she fell asleep, so I came back in here.

• United States
22 Apr 17
@xstitcher
I'm glad it decided to cooperate. It's a pain when the computer misbehaves.


• Petaluma, California
21 Apr 17
My morning was busy, but it was good. :)