Hi Friends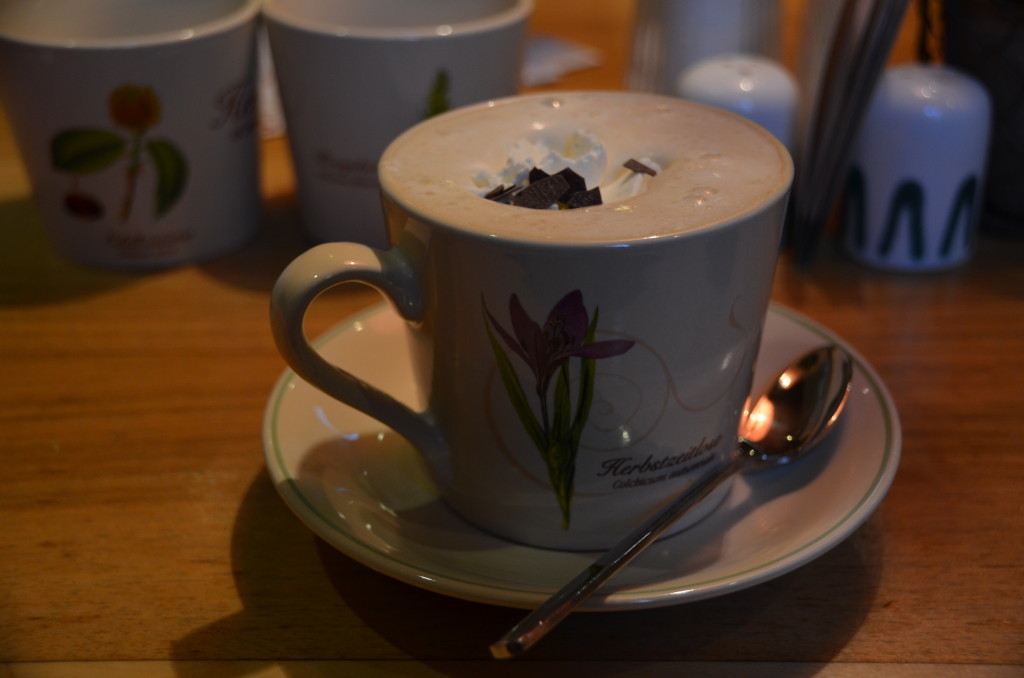 Hyderabad, India
April 21, 2017 6:49pm CST
I am very happy today. Why? There is no reason at all. Just after getting out my bed I fee refreshed. I took a long morning walk and on my way home bought the milk packet. The nerves are craving for morning Coffee. So finally purchased a packet, prepared some coffee. Not even a Cup. Just half of a cup and rejuvenated me. I can not stop drinking at a time. I will do it slowly. Even that too I can avoid. But, I just wanted to have it. Sometimes it becomes difficult to come out of certain habit all of a sudden. What do you say, Friends? How are u all and what is going on with you all?
4 responses


• Lake Charles, Louisiana
21 Apr 17
Having a good time going to the local food bank and picking up some meals for this month.

• Australia
21 Apr 17
I am happy to know that you are happy. Yes, when we have enough sleep we always feel much better... So what is your plan for today after you finish that beautiful cup of coffee? I am having my morning coffee as well.


•
21 Apr 17
Good morning, Siva. I think I must buy a packet of coffee too. have a nice day!