Finally!! My Results Are In and Listen to This I Got A Mind Blowing 23.5% Engagement Rate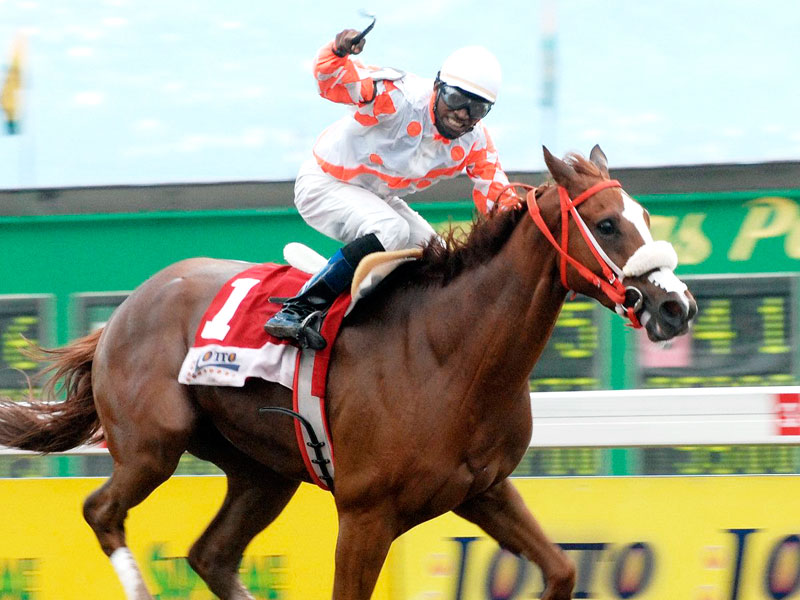 Kingston, Jamaica
April 23, 2017 11:13pm CST
Am waaayy over the moon right now after testing out a new Facebook ad campaign which beyond my wildest dreams delivered an unbelievable 23.52% engagement rate in less than Four (4) hours!! Now I have bragging rights as I have finally discovered the only blue pill that works in social media marketing. "Waiter! Let Me Have A Bottle of Your Finest Champagne" Am feeling like the Thomas Edison in social media marketing after Three (3) grueling years and over just over a Hundred tries I can finally say I found the formula - Backside, it's such a good feeling I had to share the good news. Only one real challenge left on the agenda right now which is to master the art of growing the engagement factor here at myLot - or maybe I just come here post and engage for the heck of it and learn from the authors of posts I see with 30 sometimes 40 reactions during the day. I wanna get to that level of love too and I think I have picked up on the vibrations here which can get anyone to the front of the pack. I can do it - I know I can.
2 responses

• Guam
24 Apr 17
Yes we can. Just do it Bro.

No more talk and start right now.


•
24 Apr 17
Yes you can Try never give up Success always come from efforts Stay blessed