Hi MyLotters....how are you all ....?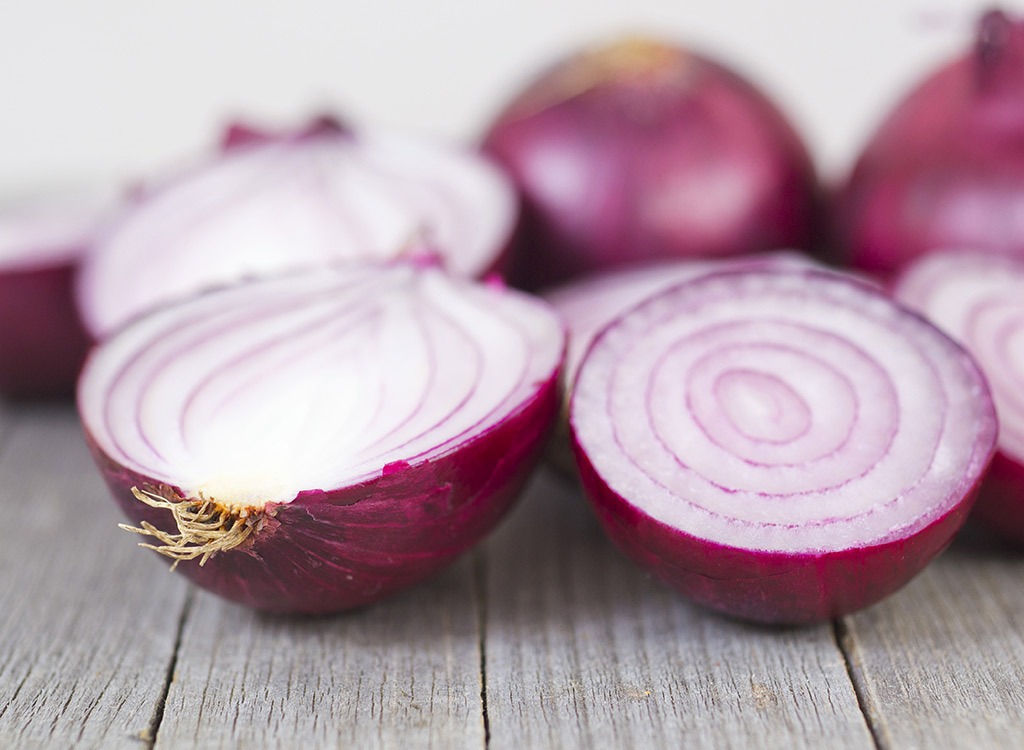 Hyderabad, India
April 24, 2017 9:32pm CST
Hope everything is fine with you all. The summer is topping our heads and we are bearing with its anger. Whenever we are moving out we are using black umbrellas and filling our pockets with crushed Onions, a technique to nullify the effect of the extreme radiation during summer. Do you use crushed Onion as a protection from the Sun's radiation? What are the other methods do you follow in your countries? Stopped going for walk during mornings but the same is shifted to the evening as it is this time one has to take walking during the summer season. I got my shoes resoled spending only Rs.150/- and this serves my purpose easily till I purchase a new one.
3 responses

• Cagayan, Philippines
25 Apr 17
Feel okay I went to submit my resume applying for a job as a call center agent. Waiting for their call


• United States
25 Apr 17
When it's really hot I stay in my house. I don't like the summer at all. I don't like sun on my body at all. I don't like it never have never will. I remember going out 4 days one summer. that was it. I was in the house all the rest of the time.