That Green Algae from Fresh Water Lakes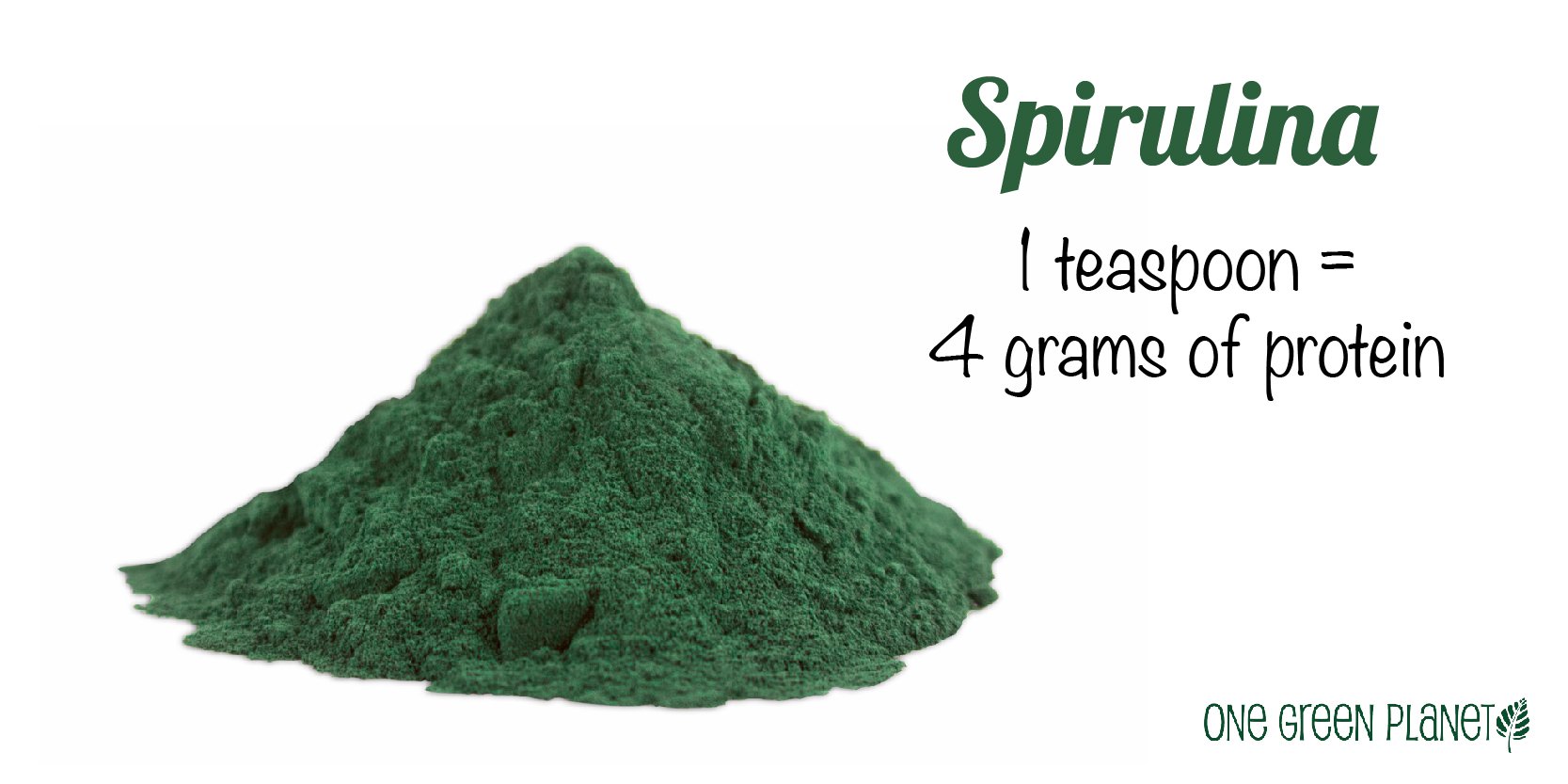 Hyderabad, India
April 27, 2017 10:04am CST
Eating healthy is necessary to keep yourself fit and active, free from diseases, it is also necessary to improve the immune system to fight diseases. Taking care of health does not mean being away from eating junk food but it is also to consume food that nourishes your body. We are having many items in nature that are found to be useful in one geographical region or the other. If turmeric found mostly in South Asia, is found to have many nutritional benefits as found in the subsequent research people are used preferring it in their items without any regional bias. There is another item known by the name Spirulina found near fresh water lakes and which is rich in various nutrients like vitamins, proteins, and fats. Spirulina is actually a Green Algae with is rich in proteins. This is the plant that has got about 50-70 percent of protein.and has become the most preferred food. This has got Iron, Vitamin K, B, magnesium, and Calcium. This is mostly found in Africa and Mexico. The Green powder is very useful and benefits the health in various terms. The Green powder is good for allergies It improves muscle strength as it is rich in proteins Balances the blood sugar Regulates cholesterol and hence good for the heart and provides as a safety valve to heart-related problems.
3 responses

• India
27 Apr 17
yes i heard about this. But did not find anyone using the same. May be people here are not familiar about spirulina.


• Chile
27 Apr 17
We have it in my country too. But I have never tried it.

• Toronto, Ontario
27 Apr 17
I know they make it into a powder here. But never knew they were that healthy.