today is a washing day ...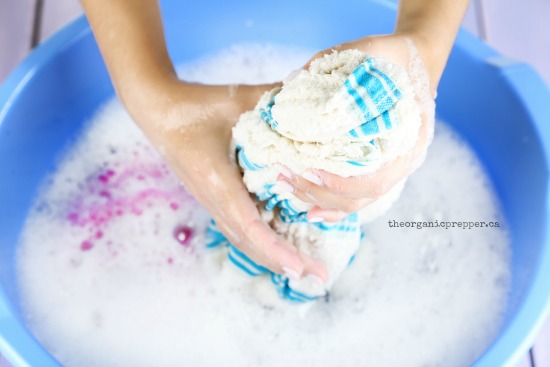 Hyderabad, India
April 28, 2017 1:36am CST
Today is a cleaning day. Most of the clothes are piled up in the laundry box. All the clothes are needed to be washed. I got trouble with my machine. So contacted the showroom. The mechanic is out of the station. He will come in the next week. This is the reply I got. There is no alternative but to wash them manually by myself. But, it is a tedious work. There are three bedspreads to be washed and two pairs of dresses. 5 towels and 4 Pillow covers. The sofa covers are 6 in number. The sofa cover needs some washing. Among these, the heaviest one is there..'bed sheet'. This is a very rough and thick one. Besides this there are may undies, vests and briefs, some Lungis (7) all need washing. They all will consume about 1 kg washing powder plus my physical labor along with my precious time. I am thinking over as to wash them or not. should I postpone it or finish the work. If I take up this work it will take minimum 3 hrs to soak in the water. I can wash only afterward. I am thinking of postponing it for next week. Any idea friends?
1 response

• Bunbury, Australia
28 Apr 17
Unless you need the bigger items, I would leave them till the machine is fixed.