I thought that I had posted...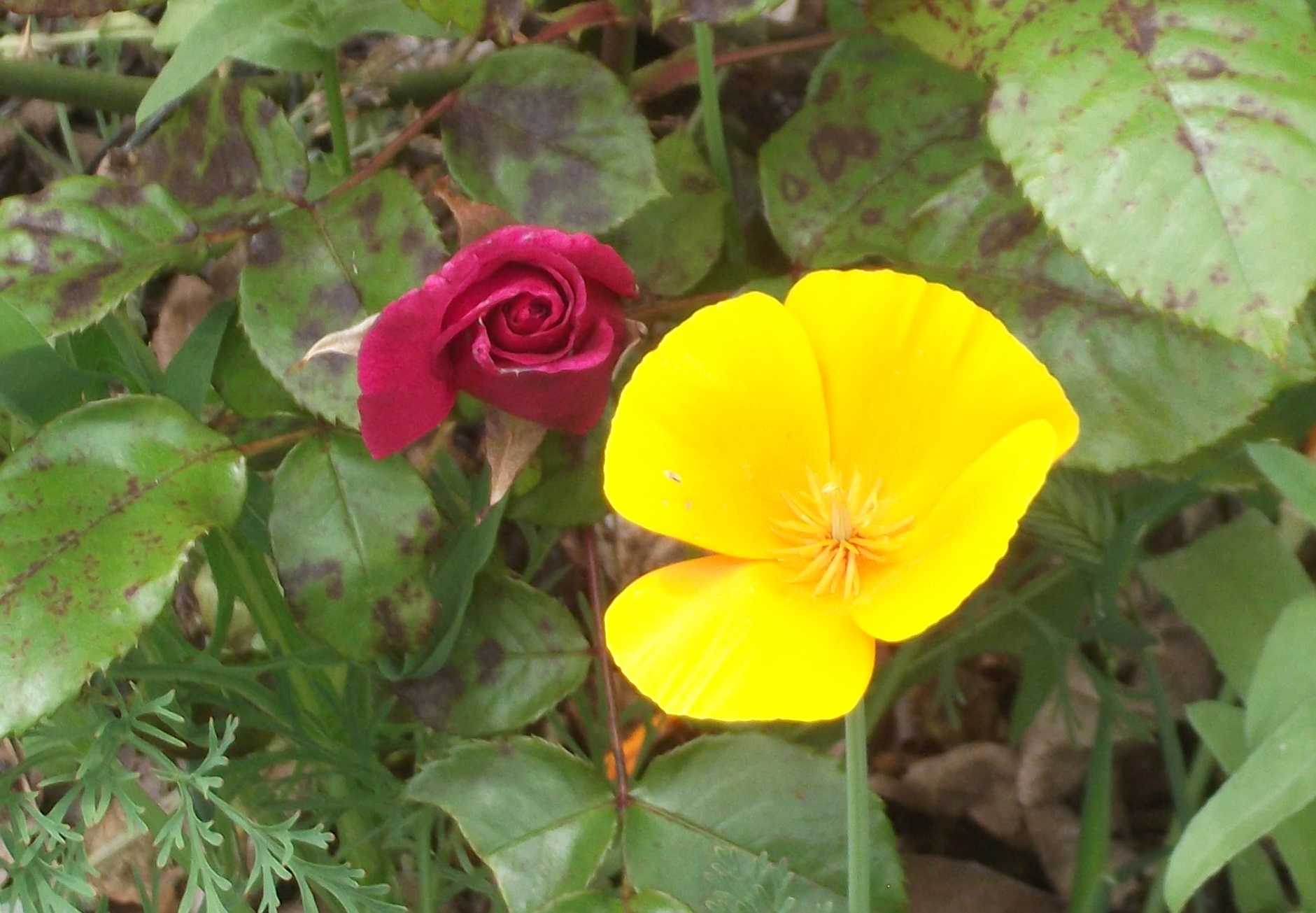 Petaluma, California
April 28, 2017 10:56am CST
...but I either dreamt it or hit a different button besides "start discussion". In any case, I didn't sleep well last night because I had an iced coffee too late in the evening, and I guess the caffeine got to me. I got on line, and on Facebook was talking to a friend in China about wishing I had one of those things that plays ocean and rain and sounds like that, and he sent me a link to a set of You Tube videos that did just that. So, I set them to play and went back to bed. I woke up to the sound of waves crashing on the beach.

Today I don't know how much I will get done, but I'd like to see if I can get the felt backings on the earrings that I made and maybe tomorrow get the earring hooks on them and take photos of them for my shop ! I'm thinking that after I walk Angel this morning I'd like to pull some more weeds out front. So, I had better get going. I hope that you all have a wonderful day/evening/etc. in your part of myLot land !
2 responses

• St. Catharines, Ontario
28 Apr 17
Hope you have a better night's sleep tonight.