"That's a good job done"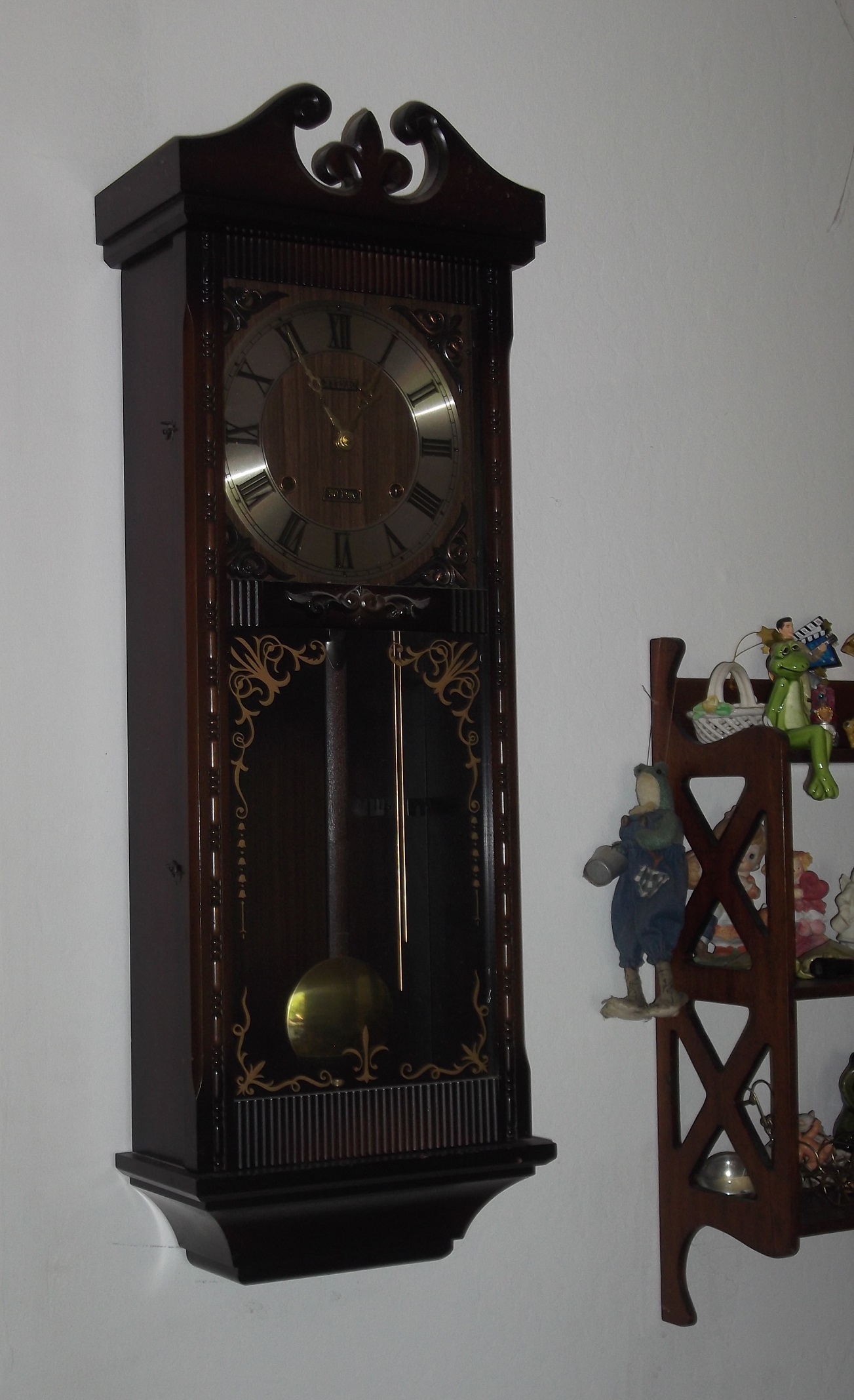 Petaluma, California
April 28, 2017 2:30pm CST
That's something my grandmother used to say, and today when I was done winding the clock that came from Grandma's house, my mother said it.

When my grandmother moved in with us after my Dad passed away, she brought some of her furniture of course, but one of the things I really wanted from her house was this clock. I remember this clock was on the wall directly to the left of the front door when we came into Grandma's house when she lived in Oregon. I used to sleep on the couch in the living room, and would hear the clock when I woke up.

I'm glad that we have this from Grandma. It's the only piece of Grandma's furniture that I really am attached to. It needs to be wound every twenty-eight to thirty days, and that's a chore, but I'm still glad we have it.

2 responses

• Banks, Oregon
29 Apr 17
that is good that you have something of your grandmas

• United States
28 Apr 17
What a wonderful treasure of memories from your grandma. It's beautiful!