Don't Become Stressed out by Helping Others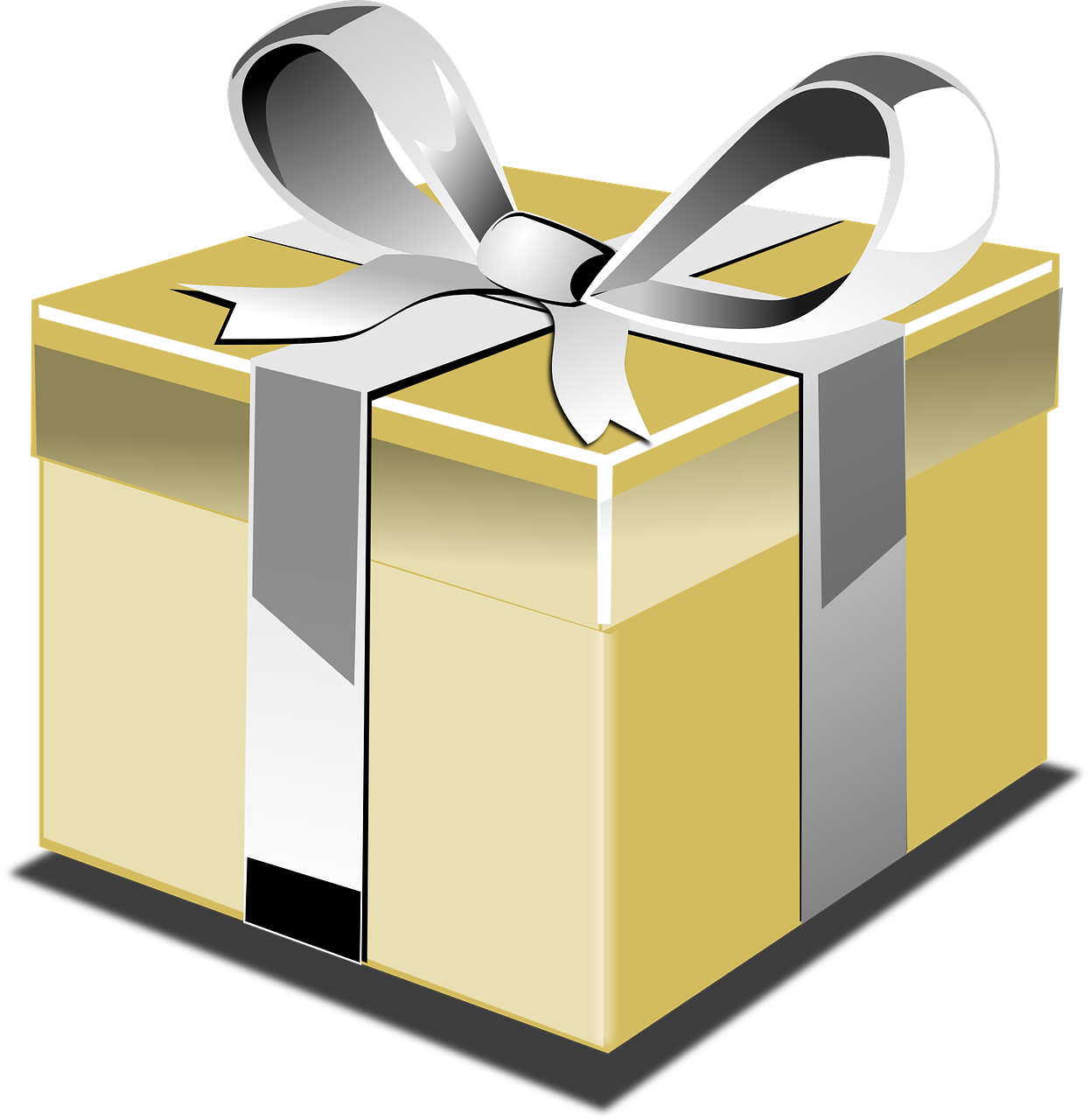 United States
April 28, 2017 5:20pm CST
There's no reason why helping others should be stressful and if doing so becomes stressful then the helpers are helping the wrong people. Yes, no person should become fatigued with trying to give a helping hand, there should be joy when helping others. If individuals are giving a person or persons a difficult time while assisting then they're dealing with some major issues. Helping is something we're suppose to do. The Bible speaks about being cheerful givers and perhaps some aren't so in tuned with giving but giving is rewarding. To see a smile on another individual's face when they've received their blessings is a joy. Some have decided to stop giving because of their bad experiences when doing so. Yes. there will be some who aren't appreciative but the giving shouldn't stop, sometimes it appears as if the less fortunate give more than the wealthy. Too many people are lacking the compassion and therefore there's a lot of destruction. Even when the givers continue to give there will always be something said. No matter what an individual does there will always be some criticism. The blessings are awaiting and I've witnessed my great grandmother give to so many people in her lifetime. She received lots of blessings and thanked God for her abundance. "No Amount of Giving Should Generate Stress. If so Then the Givers Could be Assisting the Wrong People." BY: Tanikka Paulk
5 responses

• Wausau, Wisconsin
29 Apr 17
sounds like me with our roommate

•
28 Apr 17
I agree with you. I work for a charity and helping is my full time job. I still leave all things at God's care.

• Banks, Oregon
28 Apr 17
Amen my friend helping should not be a burden.

•
28 Apr 17
I know a lot of charitable people and they give tirelessly! That being said, I also know quite a few people who could care less about extending a helping hand towards others. I myself am working on being more selfless and changing my perspective to recognize that there are millions of people who would do nearly anything to live the life I lead with 3 meals a day and a warm place to sleep every night.