The Planet Known As The "Sun Skimmer"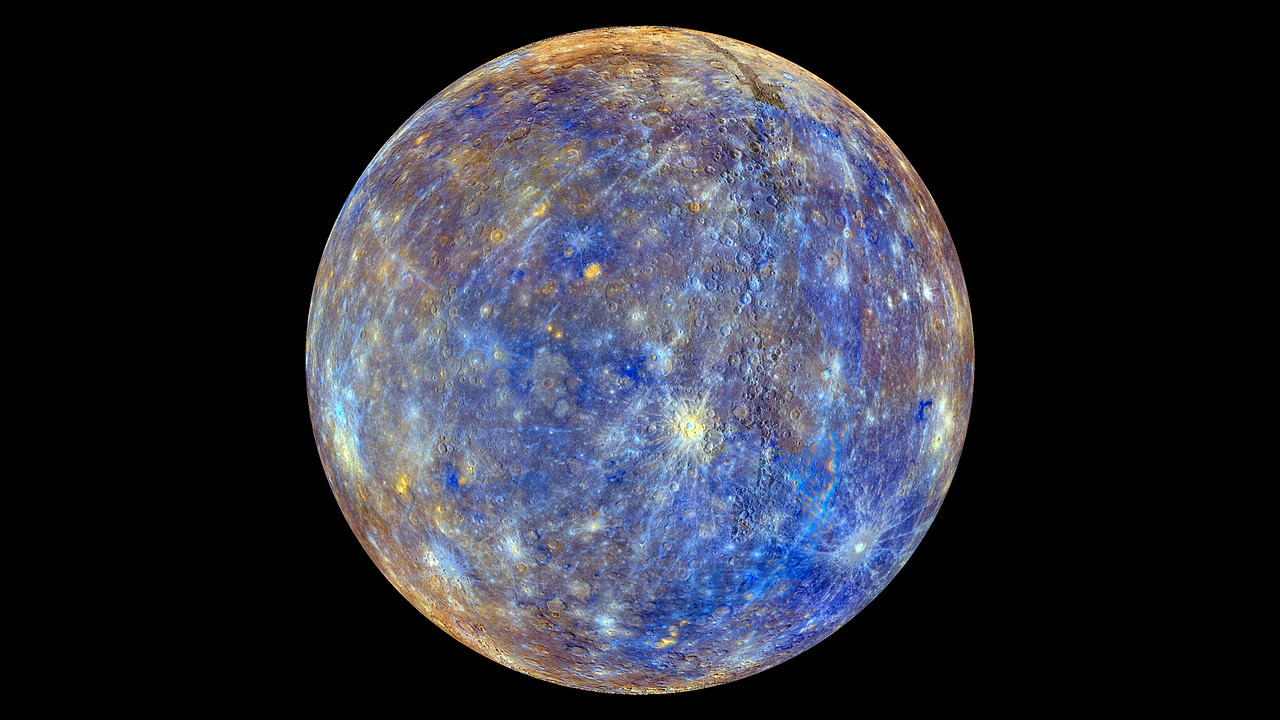 United States
April 29, 2017 12:01pm CST
I really enjoy reading about the planets and came across some trivia that I wrote down a long time ago in one of my notebooks. Here are some of the facts about the planet, Mercury. The length of a Mercury year is 87.97 Earth days. No wonder Mercury is called the "Sun Skimmer." It travels around the sun in about ¼ of the time it takes the Earth to go around the sun. Since it orbits closest to the sun, the average surface temperature is 340 F (171 C.) The planet is BAKED by the sun during the day and frozen by night. Mercury has no moons. Spacecraft have visited Mercury several times and photographed the planet's crater-pocked surface. It's atmosphere is extremely thin and contains helium and hydrogen. What else do YOU know about the planet, Mercury?
2 responses

• Jaipur, India
29 Apr 17
Actually I don't have much knowledge of planets but you have its nice

• United States
29 Apr 17
We live in a HUGE universe. The earth is just one small planet. There are actually BILLIONS of stars in thousands of galaxies.