Lessons from a single mom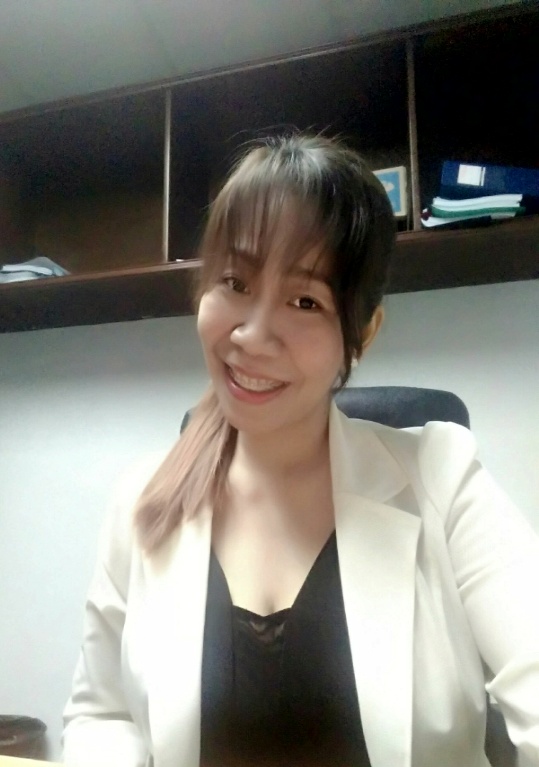 April 30, 2017 2:00am CST
When I was kid, all I thought fairy tales were meant to be true. But I guess, as you grow older, and become more mature, you realize that fairy tales are meant to be written on books, read by kids, believed by some. I had my own share of story, but definitely not a fairy tale worth reading, but a story worth inspiring. All I thought, he was my knight and shining armor. My better half, the love of my life, my prince charming, my protector. But then, the fairy tale I believed in, turned into a nightmare. A nightmare that eventually changed my life. For six years, he became part of my life. A life full of struggles. I encountered different issues, during my younger years. Issues I never thought that I could surpassed. And now, for seven years, I've been living on my own. Taking care of my own kids, their needs financially, emotionally and spiritually. It wasn't an easy thing to do. I have to decide on my own and think of better plans, trust my instinct, work harder, be firmer with my decisions, and work out on my goals. My past made me who I am today, despite of the pain and burden I carried for so long. Despite the tears I had shed, I always try to see things on the brighter side. Every painful and unbearable things that took place in my life has a reason. That is to teach and mold me, to become a better person today. A friend, a daughter, a sibling, and a mother, who is willing to share her life, and make others life worth living. I may have failed my relationship, I have a broken family, I'm not perfect and I have my own flaws. But then, my past don't define me as a person. There's more to what they see in me, there's more of what I can do now and in the future. I believe I can, and I will. Because I believe, there's more to happiness here on Earth. As a single mom, I trade my happiness and chose to be good. It was a tough decision, but with no regrets, now I am happy. Because, peace, respect, love, and trust reigns within my family. Being a single mom, is not a status that is worth condemning, but a decision that not everyone is willing to take.I chose to change for better. I chose to be a single mom, because I want a better life, and the best life for my kids.
6 responses

• United States
1 May 17
As long as you are doing your best steering towards perfection, you are doing better than most


• Samoa
2 May 17
You're a strong woman with lots of determination in life. I'm so proud of you! Bravo!


• Jakarta, Indonesia
30 Apr 17
It seems you have managed to wake up from a difficult time, hopefully you are always protected by God

•
30 Apr 17
I am...I know you too is his warrior. And you're guided by him. God bless you.

• Waikoloa, Hawaii
15 Aug 17
yeah its hard to be a single mom that your the only one taking care of kids hope you be better soon god bless you