Be happy the you yook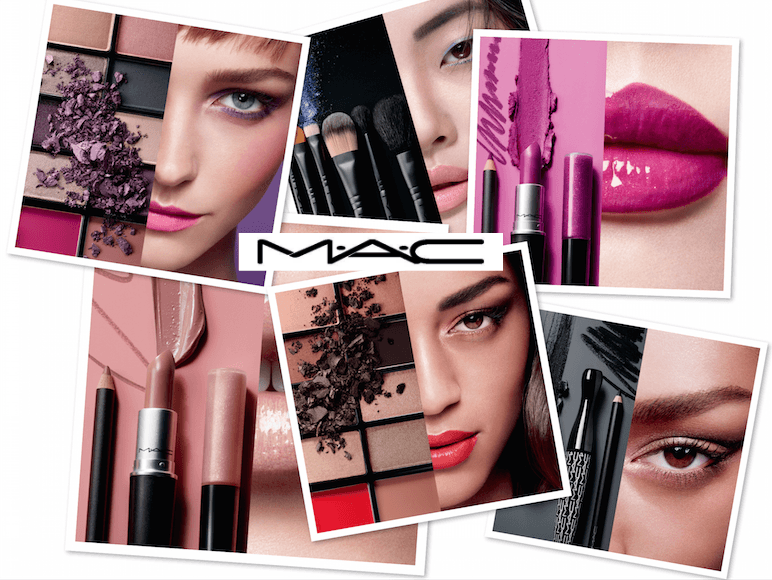 April 30, 2017 3:56am CST
I don't like the idea of enhancing ones look or appearance by using cosmetic makeup. It is pity if we are not happy with our own appearance. If you want to look younger, then you have to stop your physiological process of getting old. If you can do that by certain extent by exercise and healthy diet. You can't do that using color on your face or hanging gold on your neck. Maybe you could hide your skin but how can you hide your organs that are old. Our bodies get different appearance in different ages, thats natural. Trying to fake ages is pathetic. If looking good or young is so necessary, then we need good shape and energy not huge powder on face. Why to use chemical even poison like botox. I am very much against faking up appearances by making up
3 responses

•
30 Apr 17
I am not fully impressed by your opinions sometime its okk to do little makeup and wear some jewelery(but i admit it should have some limits....not too much extravagance)....i think its okk if Some women do makeup or wear jewelry to please her Husband...i think it will be okkk....


• Inverness, Scotland
3 May 17
Simple is best, confidence should come from natural looks.

I agree with you indeed, however, for so many makeup only boosts one's confidence and nothing else. Those who overuse makeup to change their looks completely, faking the age.. Get nothing out of it! Only pity.