I'm going to a birthday party tonight!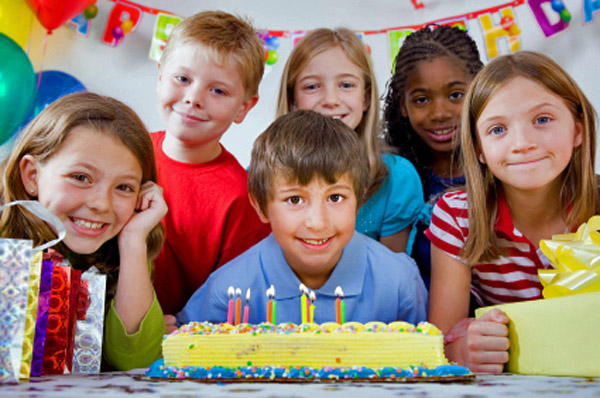 10 responses

•
30 Apr
Awww, bless him. I hope he gets to eat lots of cake!

• India
30 Apr
I never had a party like this.. we just invited kids from our neighborhood and had fun..


•
30 Apr

• United States
30 Apr
I had a party at the ice skating rink.. but nothing else

• Bunbury, Australia
1 May
Sounds like a wonderful birthday celebration coming up.

• United States
1 May
Did you already go to this Invisible? He is so cute at 2. Happy Birthday to John.

No I had no birthday as I recall, though I am sure I did.

• United States
30 Apr
That will be a wonderful party. We did not have special-themed birthday parties as kids. Mom just baked a cake and we invited friends to come to our house.

• India
30 Apr
It's a long time since I was a kid...But those best parties are all specisl