Date Poem: Monday, May First Two Thousand And Seventeen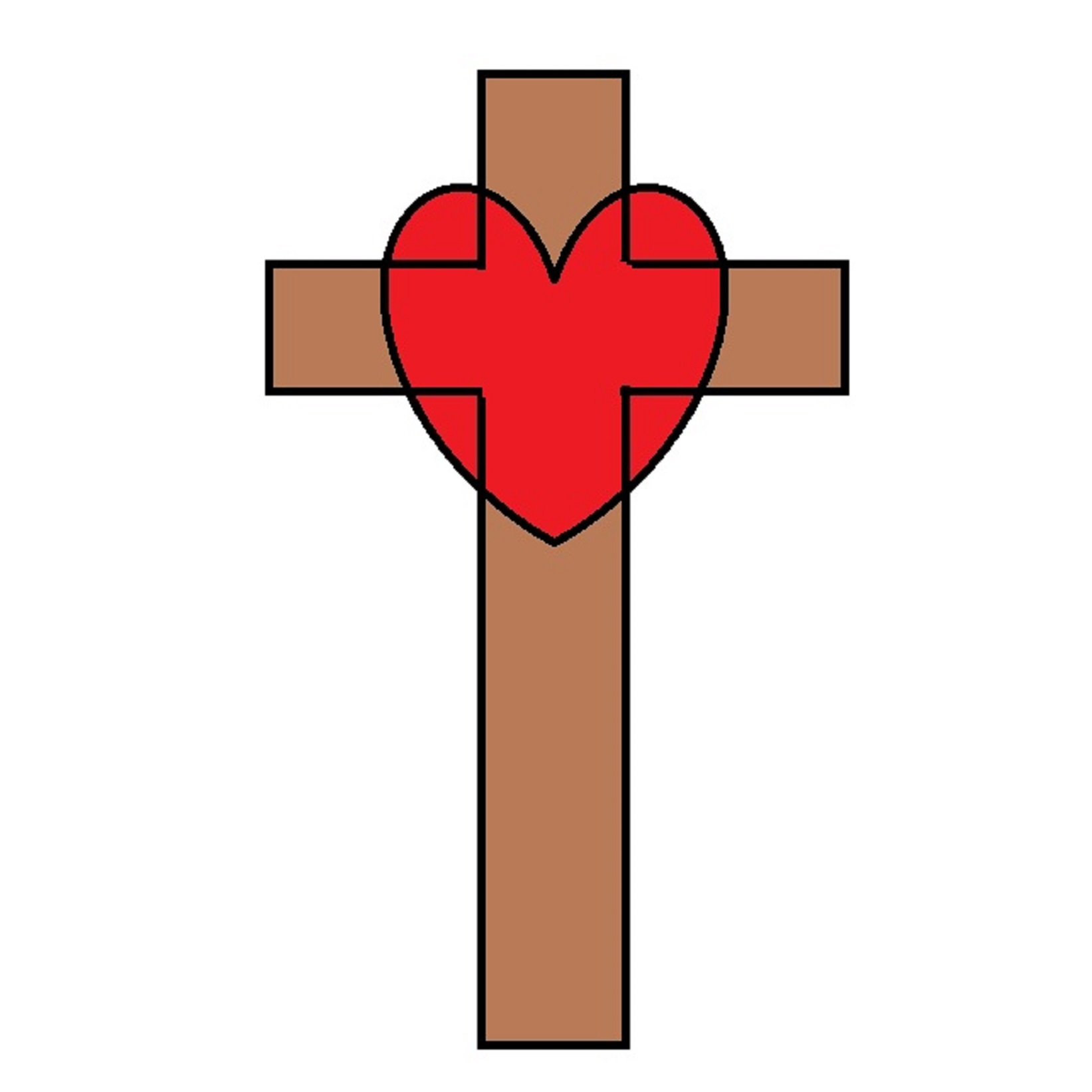 Petaluma, California
May 2, 2017 12:22am CST
May you remember to always Make time to worship the Lord For it is He Who gives The many blessings That we enjoy; And for which we are So undeserving. ©Stacey Uffelman 5-1-17 ~*~*~*~*~*~*~*~*~*~*~*~*~*~*~*~*~*~ "Date Poems" are a kind of acrostic, taking the first letter of each word in the written out date, other wise there are no real rules (I made the style up, so...). I hope to do one for every day of the month of May -- as I haven't done them in some time.
1 response


• Petaluma, California
6 May 17
We need to get to know His Son in salvation, then worship Him. :)

• Petaluma, California
10 May 17
@magnumopus
? No. God sent His only
Son
to die for our sins, there was not daughter or sister.