Are They Nosy or What?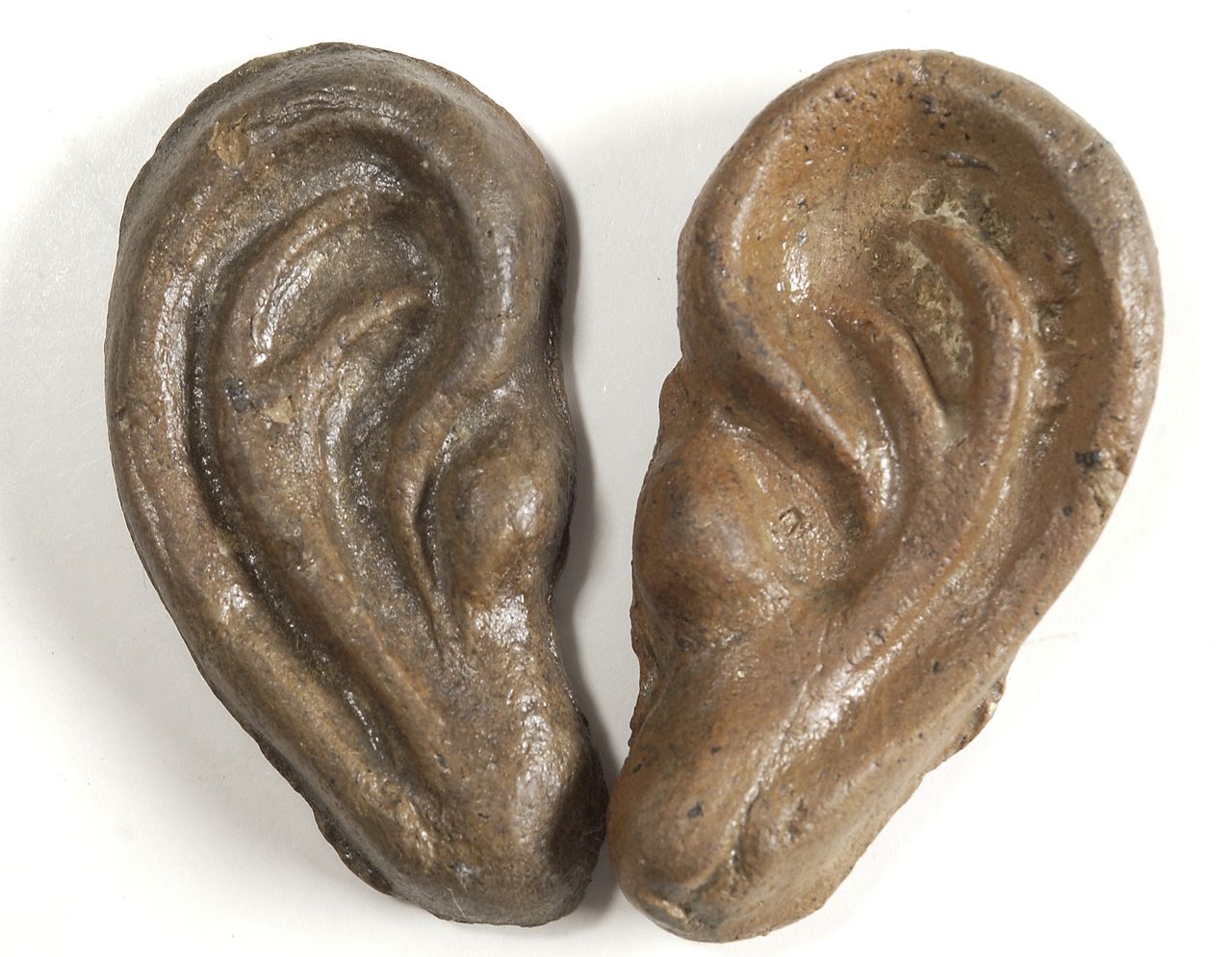 United States
May 2, 2017 8:09pm CST
There's a lot of people who never "mind their own business." Trying to control other's households but should focus on theirs. That's the sarcasm comes out. Busy worrying about what others are doing can cause individuals to miss out on opportunities. In life we'll certainly have to deal with a lot of difficult individuals. The battle between who goes first and who should be in what positions. Nosy as nosy can be. Nosy paparazzi. How do celebrities manage? There's soap operas on television and all. It's as if some are their "television." Who really has time to be so focus on every move others are making? There's so much to deal with and trying to spy on others isn't my cup of tea. Not to mention all of the confusion some of the nosy people will project. Gosh. Imagine having to come in contact with some of the most difficult and toxic individuals. Always trying to find a way to cause some sort of havoc. Very draining to pay close attention to such individuals that's why Tanikka Paulk doesn't. There has to come a time when some move on to better. Not being in tuned in where a person is going and who they're communicating with. Goodness gracious.
1 response

• Philippines
3 May 17
People are inquisitive by nature. It's part of our survival instincts, hence the word "nosy" to smell out danger or trouble. But some take it to the extreme. They gossip about their neighbors and don't mind their own business. It often creates ill feelings. Best to avoid toxic people like these.