Not tomorrow...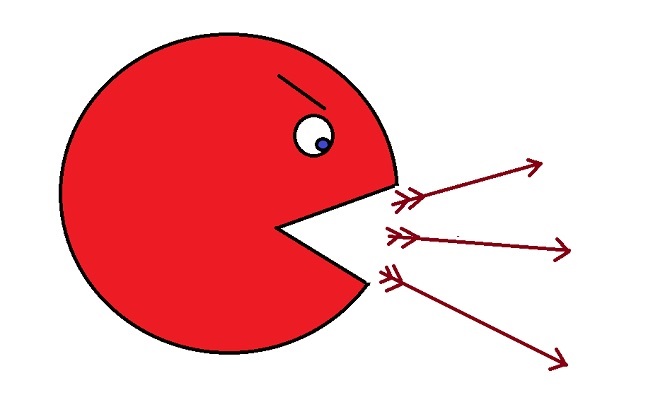 Petaluma, California
May 3, 2017 8:33pm CST
Mom was supposed to get a Procrit shot tomorrow, but Kaiser called and said that she needs to have her blood drawn instead, so they can see what her red blood cell count is. Now I know that may sound reasonable to you, but so many many many many times, when I had Kaiser too, they have shown, as I like to say about them, "The left hand doesn't know what the right hand is doing."

Why on earth did they not just schedule her for a blood test to begin with !?!?!?!?!?

It makes me mad because Mom was looking so forward to getting the Procrit shot and getting more energy back.

I haven't liked Kaiser Permanente for my own personal reasons for years, but now that they're pulling their garbage on my mother....



2 responses

• Roseburg, Oregon
4 May 17
Kaiser wants to make you walk in circles.

• Hyderabad, India
4 May 17
I do not know about Procrit shot. What is that?