Is summer best season for growth of pink roses?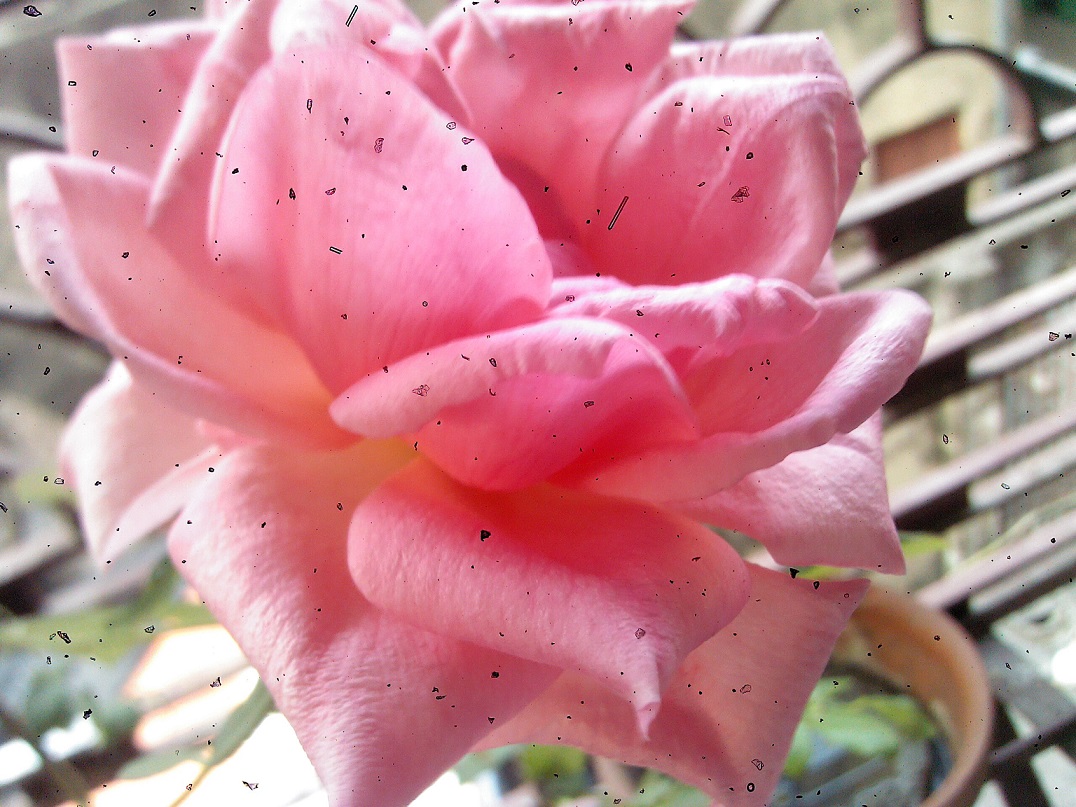 2 responses

• Nairobi, Kenya
5 May 17
They look very beautiful. Unfortunately they dont last if they stay in the plant for 4 to 5 days.

•
5 May 17
Yes Evansion. India is a tropical country. The flowers in the heat droops and then fall off.

• Nairobi, Kenya
5 May 17
@sathviksouvik
The same as Kenya. The sun rays are just too strong for them.


•
29 May 17
Thanks Marlina. I think it is due to weather. In Kolkata, it is warm and humid. That is the reason why the roses last for a short time.