Time to get to bed...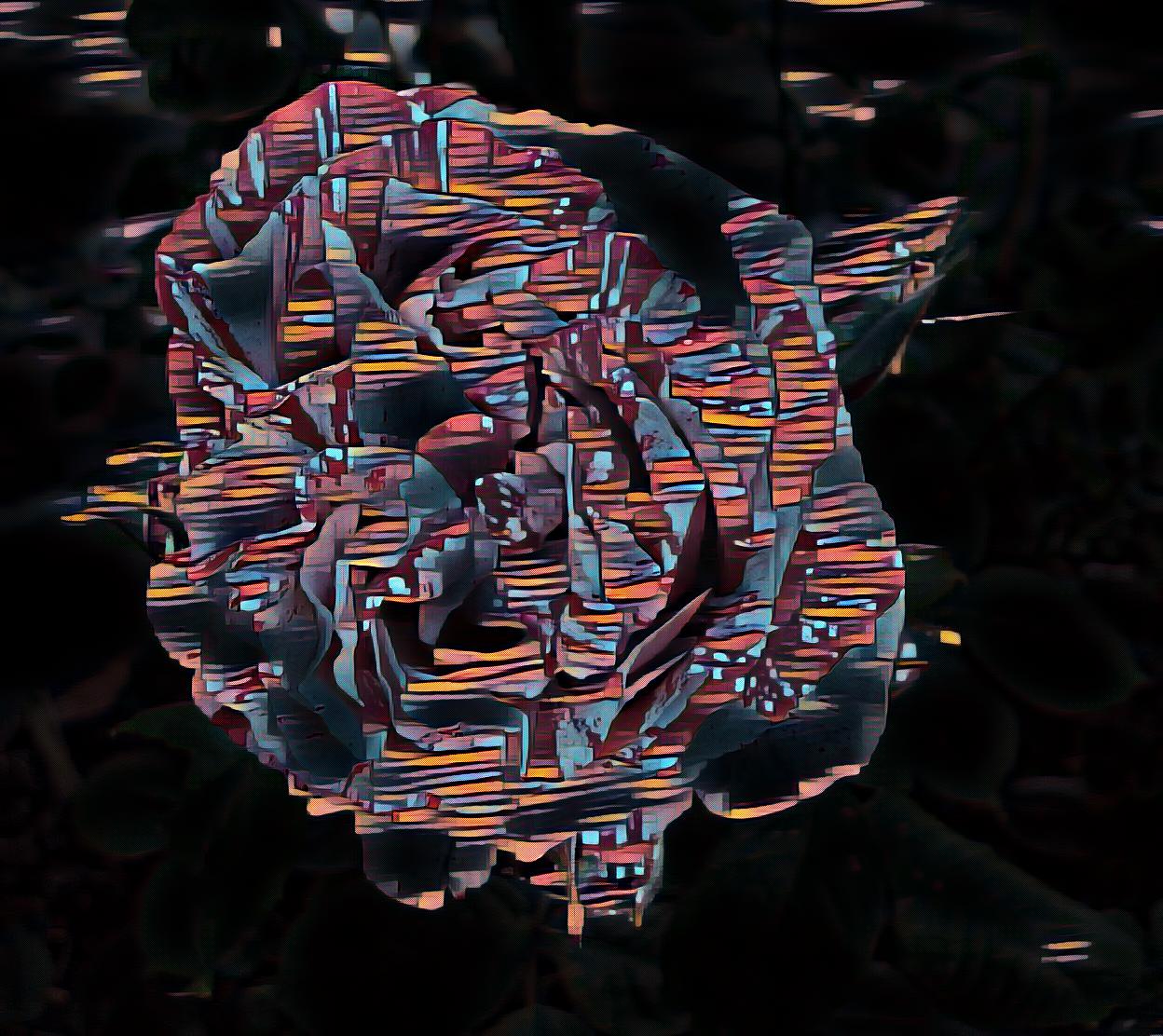 Petaluma, California
May 5, 2017 12:23am CST
It's ten thirteen by my computer clock, and time to get to bed. It sure was a crazy busy day today, but thank the Lord I made it through. The lady who took Mom to her blood test today said something about her daughter wanting to take Mom and I out to breakfast. I don't remember if she meant tomorrow, or...while it's nice of her, in a way I'm hoping it's not tomorrow, as I, and no doubt Mom too, need a break. Tomorrow I may very well pull some weeds in the backyard, but at my own pace.

Have a great day/evening/etc. in your part of myLot land !
2 responses

• Roseburg, Oregon
5 May 17
I hope the tests comes out good for your Mom. Hve a good day tomorrow.

• Samoa
5 May 17
Good night to you and have a good rest.