Heron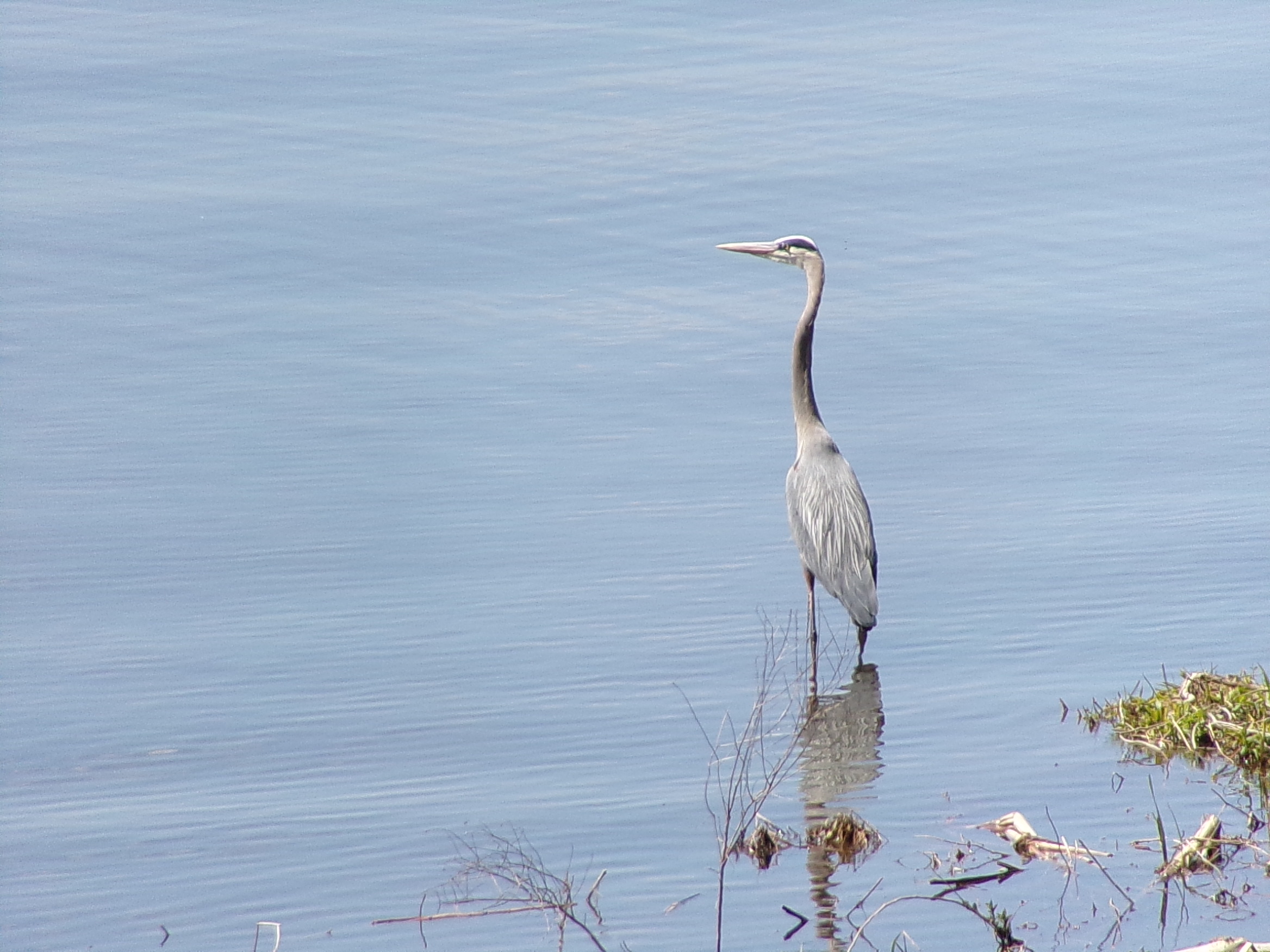 Beaver Dam, Wisconsin
4 responses


• Los Angeles, California
5 May 17
Herons seem easily spooked. I would have thought they were bolder like seagulls.

• Beaver Dam, Wisconsin
5 May 17
They are quite jumpy. The cranes, in comparison, will just stand around staring at you unless you actually start moving closer to them.


• Bunbury, Australia
6 May 17
That's a nice photo. Some birds can stand still for hours.