Very horrible weather in Hyderabad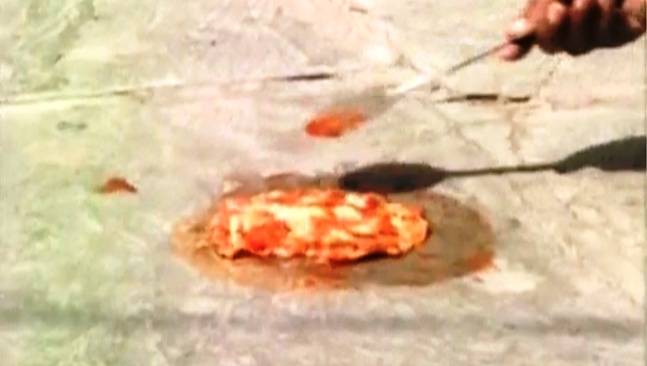 Hyderabad, India
May 8, 2017 9:07am CST
Now the time is 7.30 P.M and it is still very hot in Hyderabad, India. I do not know how the people in Rajasthan are bearing with high temperature there. I think they are accustomed to that weather condition. The cold also will be very extreme there as it happened to be a desert state. If this continues the temperature may rise to 47 deg. celsius at the end of May. This is the only month people have to bear with somehow or the other. In the picture, you will see how an omelet is being prepared on the floor. No need of any cooking gas. Added to this now there is some drizzling outside. The night will give us a torture. There is no way but to experience it. This is life.
4 responses

• Philippines
8 May 17
that's really hot that you can make omelet in the floor. What is happening to mother earth its punishing us with global warming. Anyway, I just observed I am at your 7777 activity.


• Philippines
8 May 17
That is very hot. We are in the tropical region and yes, it is hot here as well.

• United States
8 May 17
I, too, wonder how people can survive heat like you described. I never saw anything being prepared on a hot floor. So sorry the night does not give any relief.