Rabbit Photo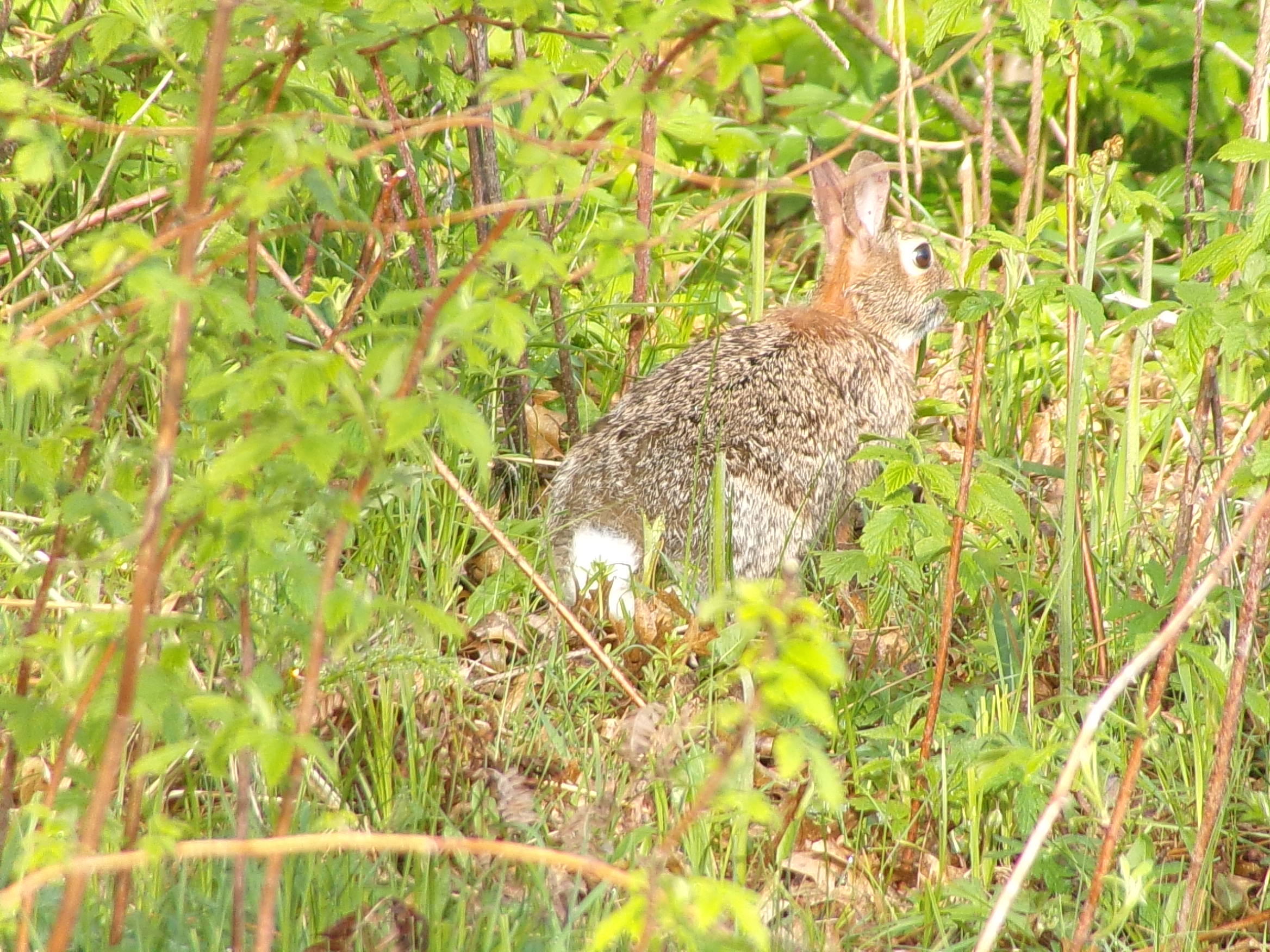 Beaver Dam, Wisconsin
2 responses

• Los Angeles, California
11 May 17
The rabbit does a nice job blending in.

• St. Catharines, Ontario
11 May 17
The other day I was taking a break from packing and sitting on my front porch when I saw a rabbit running down the sidewalk and crossing the road. One of the (good) neighbors was just coming home then, and it looked like she was chasing the bunny with her car. Gave me a chuckle.