Good night, myLotters ! 5-11-17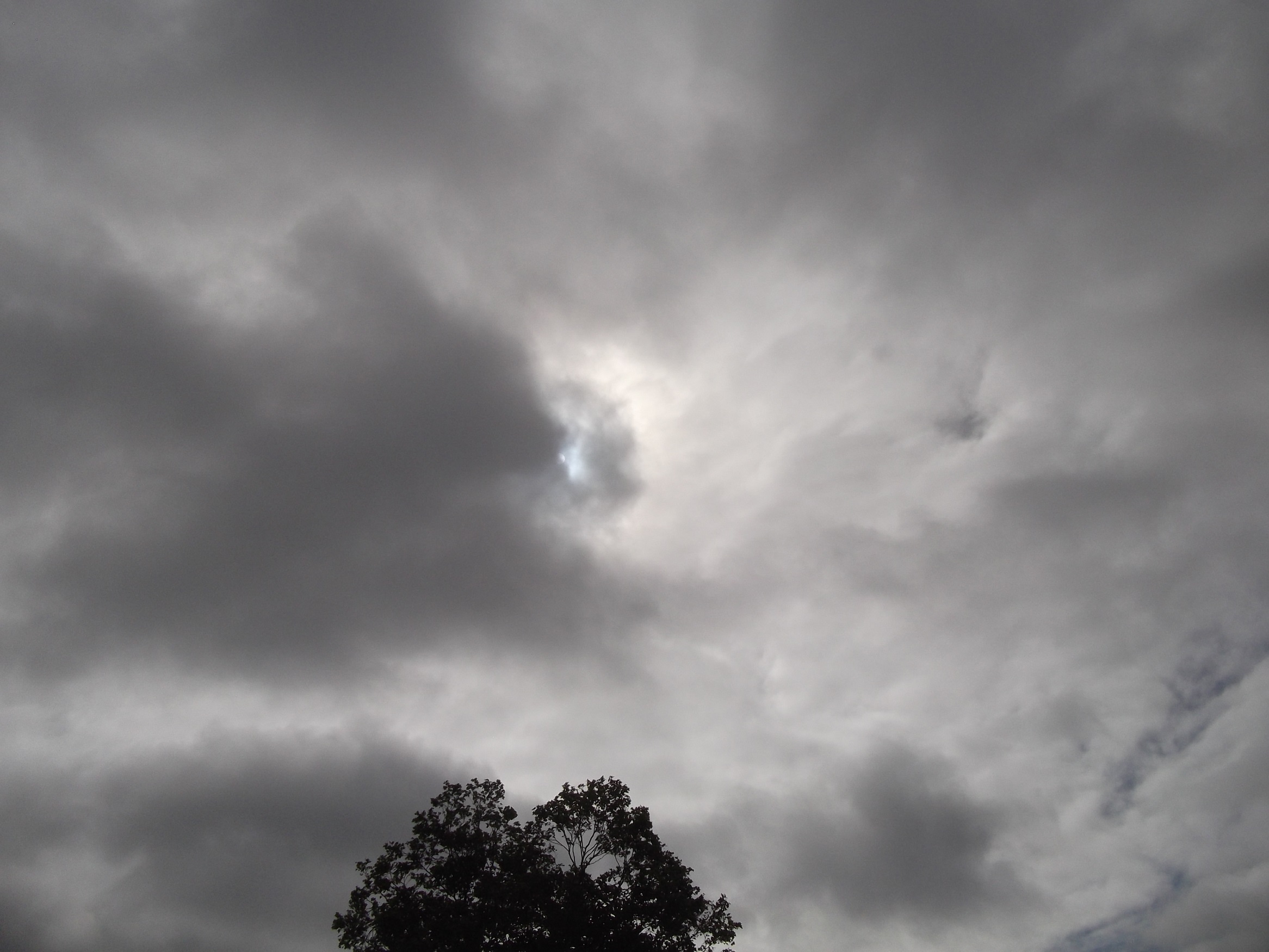 Petaluma, California
May 12, 2017 12:39am CST
Time for me to head to bed. Angel's already gotten comfortable on my bed, so I guess I'll have to either get her a treat to get her off of it, or just get in it with her on it and see if she moves. Tomorrow, a family friend (daughter of Dad's old boss) is coming over to see if she can help Mom with problems with her computer, since the place we usually get help from announced that they cost $300 an hour for service, now.

I am going to get more work on if not finish that first bookmark tomorrow. Then it will be on to the second.

So, good night from here, I wish you a great night/morning/etc. in your part of myLot land, and I hope to "see" you sometime tomorrow !
2 responses

• Roseburg, Oregon
12 May 17
$300 an hour to fi a computer is a lot of money. I would not use that person.