Do you watch Goblin?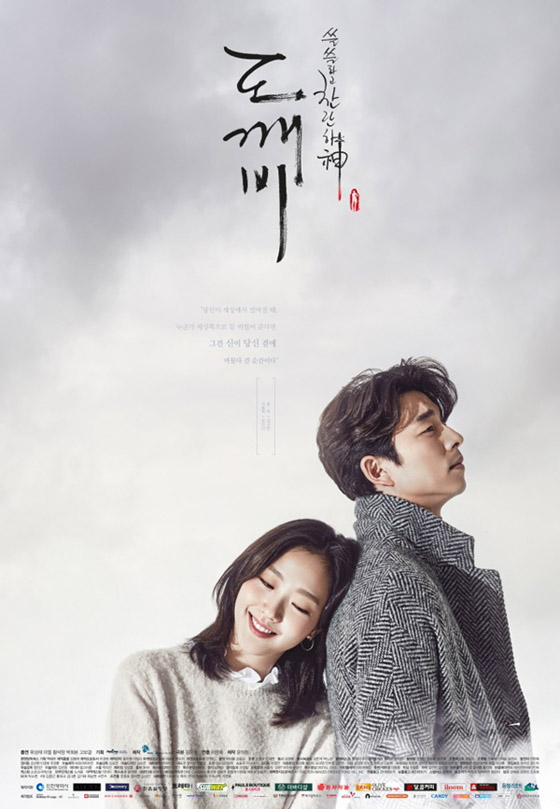 Davao, Philippines
May 12, 2017 10:25am CST
As some of you know, I really like watching Korean Drama series. And this is one of my favorites so far. This series made me wonder. What is a Goblin? Goblin as for Merriam-Webster is an ugly or grotesque sprite that is usually mischievous and sometimes evil and malicious. In this series, Goblin, or Dokkaebi is good and possess extraordinary powers and abilities. He can control the weather base on his mood. This Goblin can interact with humans, they can play tricks with you and at times helping people. I wonder if Goblin is real? What if they are real? Just a thought. Nothing serious here. The photo I grabbed from Google.com
4 responses

• Green Bay, Wisconsin
12 May 17
I'm glad you're enjoying the program.

• Philippines
12 May 17
Yes I did :) I love watching Kdramas too.

• United States
12 May 17


• India
16 May 17
I have not watched the series.It spunds interesting