Secrets ... Walls ... Grief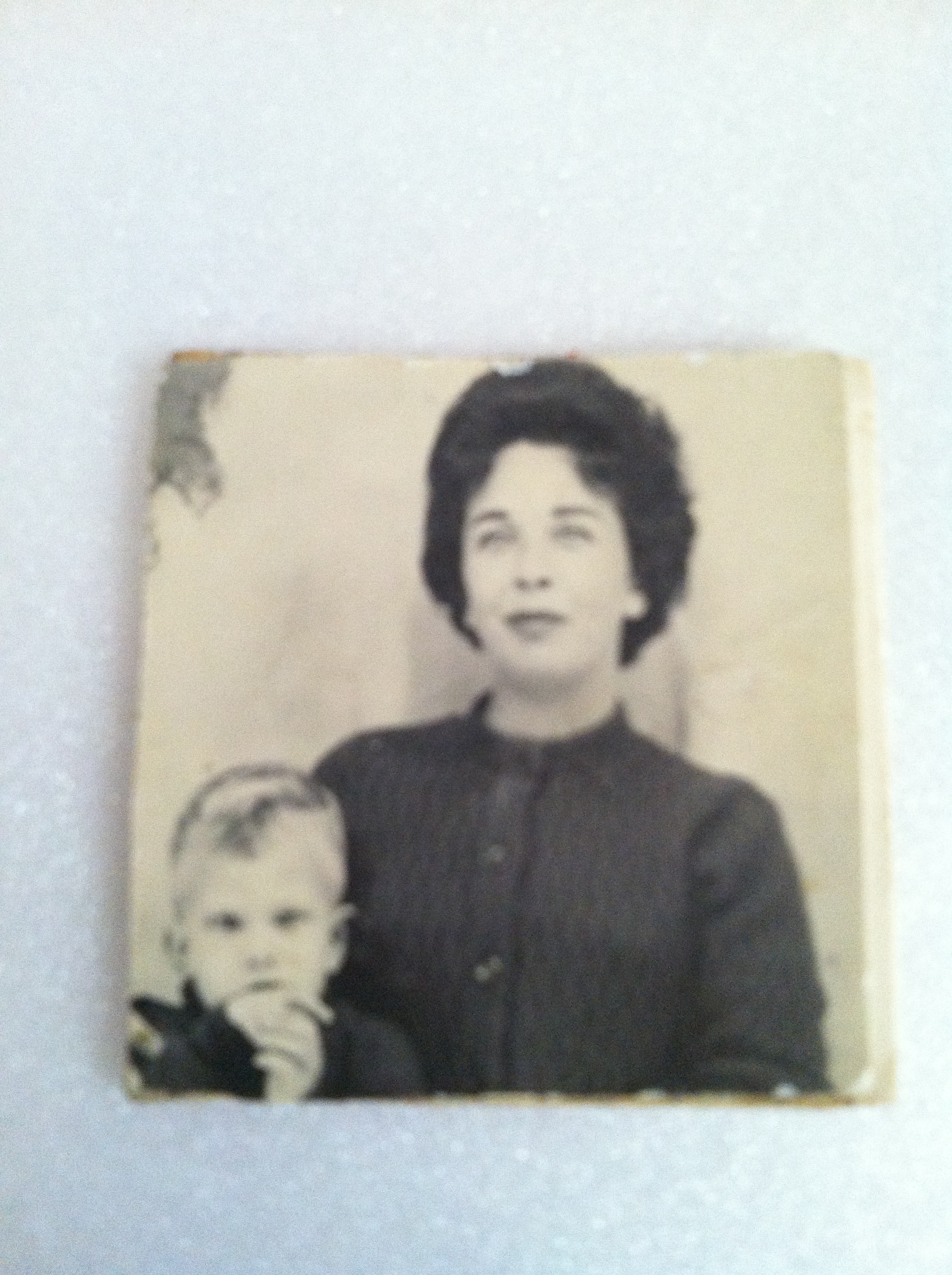 Louisburg, North Carolina
May 12, 2017 1:08pm CST
I just really became aware of ... the very few photos I have of my mother. Between the house fire ... being deathly ill ... going through illness with Skip ... death of my son, Tommy ... moving ... things have disappeared. I don't know where things went. The photos I have left ... I truly treasure. I look at them back in her 'young' day ... she was absolutely beautiful. I've always been told she was the prettiest woman in this county. I look into her smiling face in the photos I have ... trying to see the happy, go-lucky young woman. I wonder when she quit smiling? I wonder when she quit being happy? The happy photos I have of her showed in no way what she suffered in the latter part of her life. I have one 8x10 photo of her just several weeks before she died. I can't bear to look at it ... she was in the hospital. It was strange ... she had told the nurse she didn't have a home to go to. My mother kept secrets from me knowing I would get to the bottom of things if allowed. I don't feel good about the way she died. That haunts me. There was a message on our message machine that day ... I have the recording. Oh my God ... As she was dying ... she somehow called for me to come help her. She was crying in the strangest way ... 'out of this world' way. "Faye, come help me! Faye, come help me!" I can't bear to listen to the recording ... I just can't bear to. I know you wonder what happened ... guess what? So, do I. I can only speculate and piece things together ... things best left unsaid. Everyone has died now ... I have no family left. All I can feel is sadness ... grief ... thinking about each one. The pain is great because each person died ... too early ... when they should be here now. This is what happens when there are many secrets, walls in a family. I know this ... I loved my beautiful mother with my heart. I truly miss her. She died September 09, 2001 ... we went to pick her ashes up at the funeral home all the while terrorists attacked the twin towers. I was in double-shock ... that day. Nothing seemed real.
2 responses

• United States
12 May 17
Your mother was a very beautiful woman. Not knowing what happened does add to your grief. Such an awful day for you that was compounded by 9/11.

• Louisburg, North Carolina
13 May 17
Thank you, Deborah. It always haunts me.

• Daytona Beach, Florida
12 May 17
Sometimes things have a way of uncovering themselves. Hope you can find the whole story. But you know your mom is with you and always will be watching over you no matter what. Blessings to you.

• Louisburg, North Carolina
12 May 17