To All The Moms....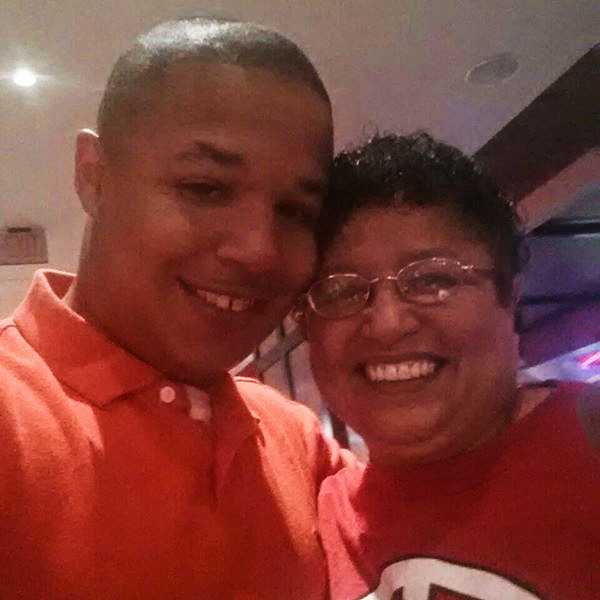 United States
May 12, 2017 1:37pm CST
I just want to wish all the moms here a very Happy Mother's Day weekend. Sometimes we as mother's have to toot our own horns when the rest of the world seems to ignore us. I raised 3 great Sons alone and with a disability that was quite challenging. But I did everything I could do to make sure they had all that they needed. My boys love me and would do anything for me and they turned out to be wonderful adults. Many times I do feel like I was not the best mom because of my disability.... I know life was not always easy for them. But, they assure me all the time and tell me I was a great mother. My Sons were and will always be my heart and soul and they know that no matter where they are in life, I will still always be there for them if they should ever need me for any reason. So don't be afraid to toot your own horn. Mom's rule the world. We are expected to be everything to everyone and when we fail even at one thing.... we often feel unappreciated. If your mother is still living.... be sure to honor her in the best way that you can. There is no human in this world who is perfect and motherhood does not come with an instruction manual. I miss both my mother and my grandmother who are both gone. I envy those who still have their mother around and I hope they realized just how blessed they are. And no matter how imperfect you may think your mother is.... the fact remains is that she is your mother and she gave life to you. Honor her even if it is just for that reason alone. HAPPY MOM'S DAY!!
1 response

• Jacksonville, Florida
12 May 17
I hope you have a wonderful weekend and enjoy Mother's day! =) I don't always feel like the best mom either but we just do the best we can for them.