Keeping The Darkness Away ...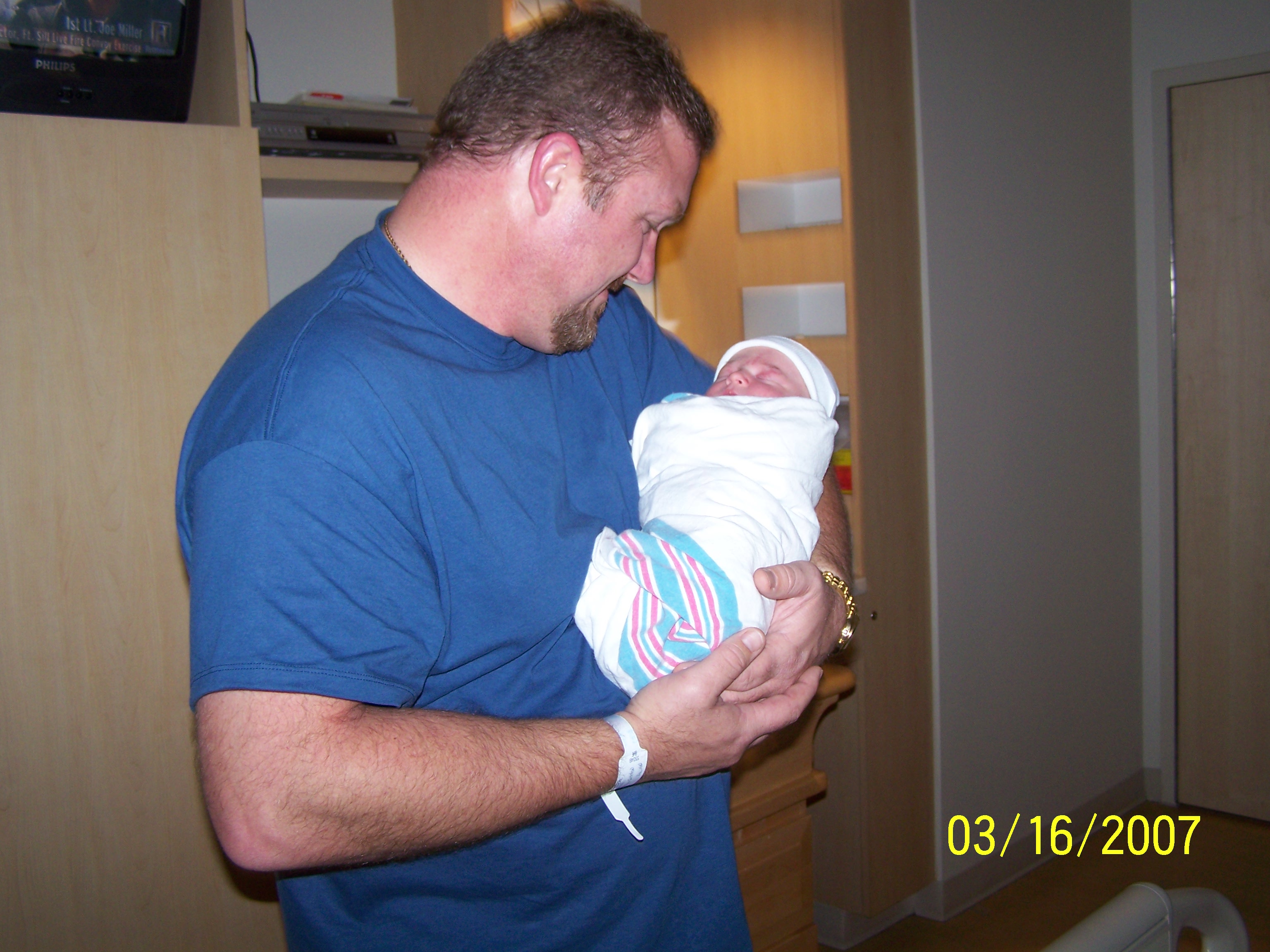 Louisburg, North Carolina
May 14, 2017 8:56pm CST
Mother's Day 2017 ... I don't know how I did it but, I'm so grateful to have made it through the Mother's Day weekend without going into a bad time grieving over Tommy ( my only child, my son). I 'kept check' on myself today gauging how I felt. I didn't want to go into a dark place this Mother's Day ... it's scary, most upsetting ... and sometimes, it takes several days to come back from it. Grief doesn't feel good at all. Today I've felt a smile ... somehow like an inner light has been shining to keep any darkness away. Does that make any kind of sense? I don't know any other way to describe it. Thank God for the light. Light keeps darkness away. Note by this Author: Today has been a positive day ... I didn't feel the scary feelings that still come at times ... grief, fear that I can't cope with knowing my son is gone. I'm so thankful. I think the 'light' I felt today ... was Tommy staying close to me to keep me from being sad. Why? Because I kept feeling a smile in my Heart ... and such Love for my son. I kept thinking I could feel his smile. It could be my imagination or ... it could really be. I choose to think it really could be.
6 responses

•
15 May 17
@grannyGee
Nice to read your post.


• Roseburg, Oregon
15 May 17
I am sorry for the loss of your son.

• Greencastle, Indiana
15 May 17
for every smile you have you give your son a bigger smile back amen.


• Louisburg, North Carolina
15 May 17
I love those words! I will keep that in mind.

• South Africa
21 May 17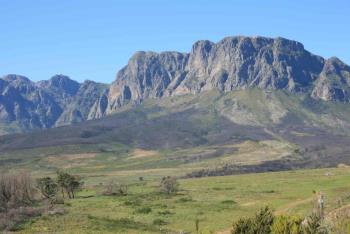 I am sorry to hear about your son. Will pray for that inner strength from God, to continue giving you grace to move forward.Small steps at a time. No words can express what you must be going through.

• Louisburg, North Carolina
22 May 17


• Louisburg, North Carolina
15 May 17

• Hyderabad, India
15 May 17
God bless you. Your light has come to you.